CityNews – Public, private and academic sectors join hands to set up a neutral organisation to combat air pollution.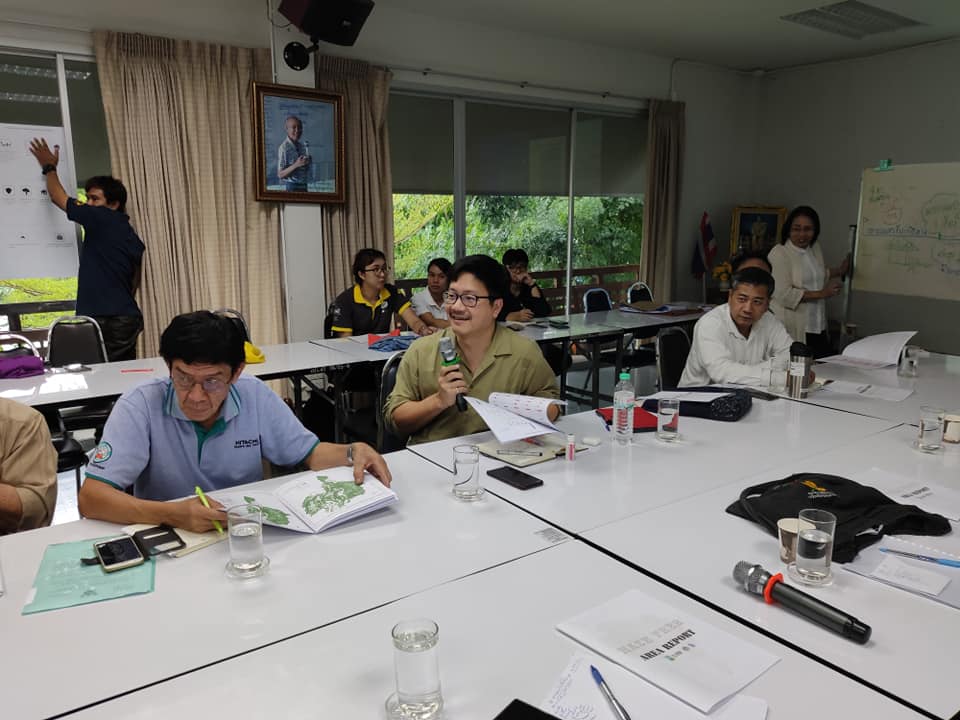 A meeting joined by representatives from various institution including Suan Dok Hospital, Nakorn Ping Hospital, Chiang Mai Chamber of Commerce, Chiang Mai University, Rajamangala University of Technology Lanna and a network of activist, was held on August 16th at the Community Organisations Development Institute. The force is called upon to take a stand on long term fight against the recurrent haze crisis.
In conclusion, a neutral organisation is needed to drive a policy and efforts to relieve the air pollution issue along with liaise with the government to impel them to act. Thereby, the Chiang Mai Breathe Council Has been set up as a joint organisation between academic institutions, medical institutions, NGOs, private organizations and citizens.
"We would like to invite those interested to take part in the council. Our first mission is to work on the Air Quality Index standard, emphasising citizens' awareness of health effects — without having tourism distracting us," stated Bunnaroth Buaklee, an environmental activist.