CityNews – It's perhaps becoming repetitive that Thailand is found ranking bottom or close to bottom when English language skills are tested.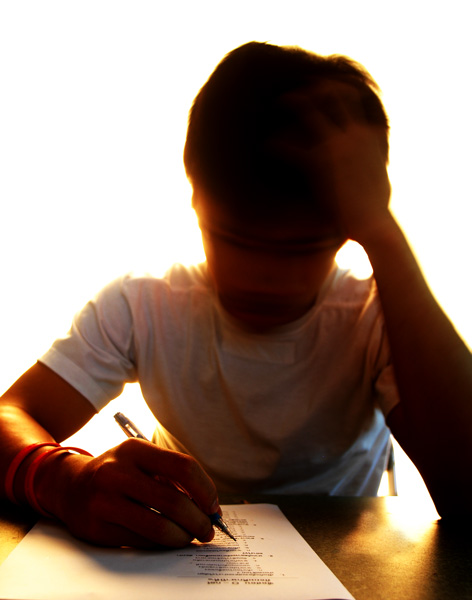 This time Thai workers, picked from all levels of employment, scored the lowest after taking part in the JobStreet.com English Language Assessment (JELA). The test was taken by a total of 1,540,785 people working in Thailand, Philippines, Indonesia and Malaysia.
In an article in The Nation newspaper June 12th Thanaporn Satitpunwaycha of Jobstreet.com Recruitment, Thailand, Co, expressed his concern at Thailand's bad scores. He explained that English language acumen is very important these days for the workplace, and Thais with good English language ability will stand a much better chance at landing the best jobs.
In the 40 question test, randomly picked from one thousand questions, Thailand could only manage 55% on average, while Singaporeans averaged 81%. Workers in the Philippines scored an average of 73%, while Malaysians and Indonesians averaged 72% and 59% respectively.
It was good news for people working in news and editorial, said The Nation, as these people achieved the highest scores, along with people working in marketing and business development. However Thai workers employed as manufacturers could only manage 17% on average.