CityNews – According to the 2014 United Nations Human Development Index, Thailand ranks 2nd out of all ASEAN countries in terms of best quality of life.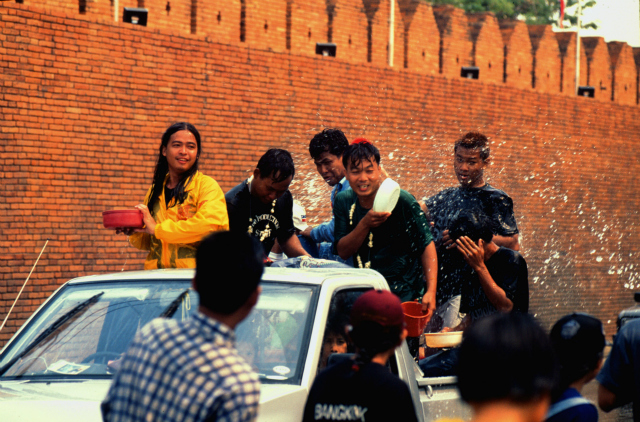 This ranking was based on the Human Development Index (HDI) developed by the United Nations Development Programme (UNDP). The index takes into account such factors as life expectancy, educational level and income in determining rankings of human development. This latest report, released on the International Day of Happiness, was the first to include surveys of the HDI in the ASEAN region. Singapore topped the list, with Thailand coming in at a close second. Cambodia, however, ranked last in the index.
Though the HDI takes into account real, tangible statistics, UN Secretary-General Ban Ki-moon, on the day of the report's release, suggested that happiness may have different meanings for different people but that universal strivings toward a better quality of life involve working to end conflict, poverty and other unfortunate conditions in which the majority of the world continue to live.