CityNews – The missing plane, Malaysia Airlines MH 370, is still missing. The Royal Thai Navy has joined the search in looking for wreckage.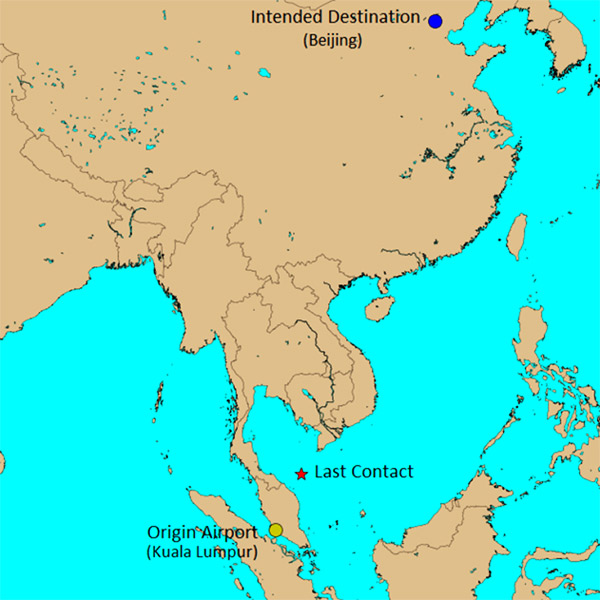 The 84 manned H.T.M.S Pattani, along with helicopters, personal, and medical staff, will also join the search. The ship moved out of PangGna yesterday and will join a much larger fleet of international ships looking for the wreckage of the Boeing B777-200 that is thought to have disappeared over Vietnamese territory.
The Thai Nay has already searched areas of Langkawi Island, the Strait of Malacca, and Perak Island. It will now search the Satun coast of the Andaman Sea.