CityNews – Tuesday 4th February was World Cancer Day, which means the promotion of cancer treatments and prevention were common all over international media. But in Thailand, the National News Bureau had other ideas, and instead promoted a herbal concoction known as "Benja Ammarit", claiming it has the ability to treat and prevent cancer.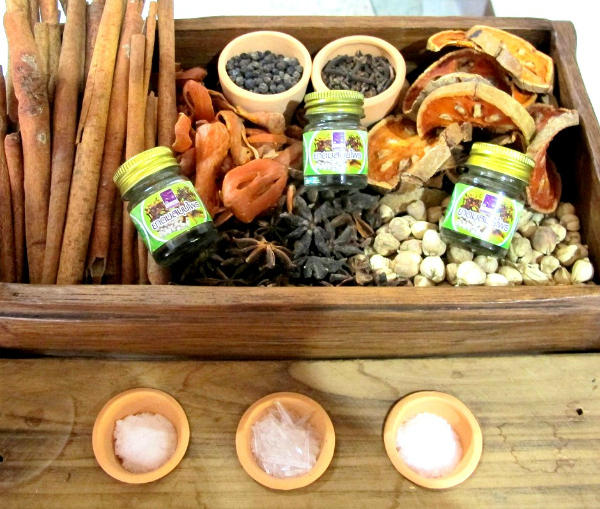 Although cancer researchers now have countless studies which conclude that herbal therapies are worthless to cancer treatment or prevention, are unnecessarily expensive, and possibly even unsafe, that didn't stop the National News Bureau from stating that "recent medical reports from Thai physicians" claim that the herbal treatment helps fight and soothe cancer.
The drink contains a mix of useless-for-cancer and fairly common ingredients, such as bergamot, dried ginger, black peppers and Epsom salts.
Ironically, the theme of this year's World Cancer Day is: Reduce stigma and dispel myths about cancer, under the tagline "Debunk the Myths". The World Cancer Day website goes on to state that the day is a chance to raise awareness about cancer facts and dismiss misconceptions about the disease.
Cancer is the leading cause of death in the world, with liver cancer being particularly dominant in Southeast Asia.