CityNews – A Taiwanese model called Ma Yourong has become a bit of a cause célèbre in Thailand after a video of her went viral this week.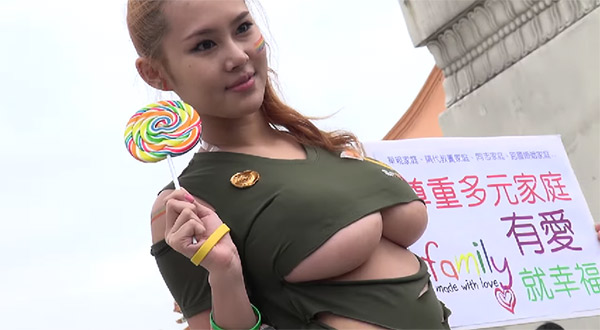 The girl was seen flaunting her voluptuous body at an LGBT event in Taiwan on March 16th, but what has upset some Thai online commentators is that she was wearing a t-shirt with the number nine written in Thai. The number is associated with His Majesty the King, who is the ninth of his dynasty. While on the back of the t-shirt the Thai text reads: "We, the people of the King."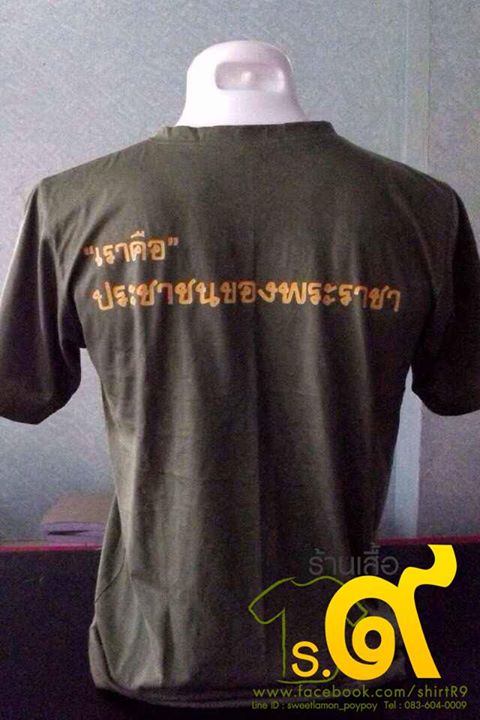 The t-shirt has lately been sold at various anti-government protest sites in the capital.
In view of the video's content many Thai people have written comments online criticizing the girl, although some Thai netizens wrote less critical comments saying that that the girl could not understand Thai and so she should not be blamed for her transgression.