CityNews – The Chiang Mai Zoo panda Lin Hui has sadly suffered from a miscarriage after more than 100 days of pregnancy.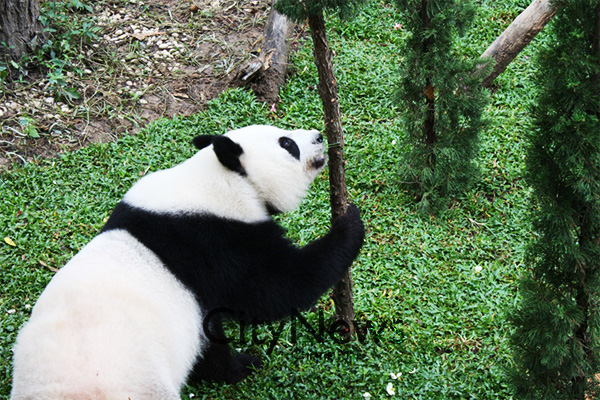 Zoo officials said they had noticed the panda's mood had changed over the past week, and discovered on Monday 3rd February that instead of delivering the cub as expected, she had suffered a miscarriage.
The behaviour of the 12-year-old panda had become suspiciously regular, as opposed to the behaviour of a pregnant panda, and the zoo team said that they suspected her baby had died in the womb, causing her to cease building a nest for her and her cub.