CityNews – Eight districts of Chiang Mai have officially been declared drought-affected areas. The eight districts (Doi Tao, Chai Prakan, Phrao, Doi Lo, Om Koi, Hang Dong, Sanpatong and Hod) encompass 29 subdistricts, 212 villages and 77,871 people.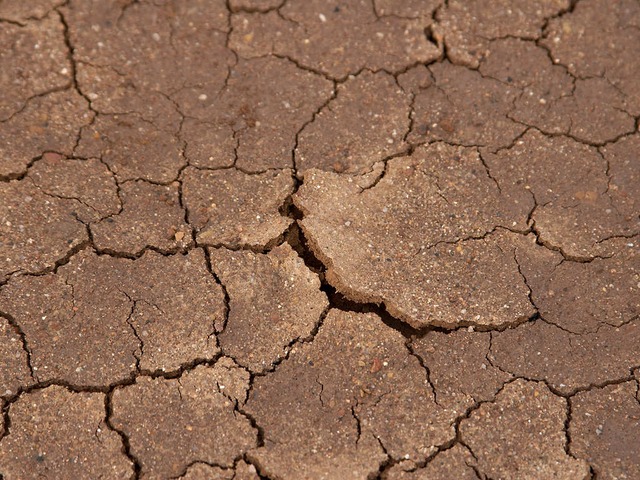 Of these 77,871 people, 21,000 in over 40 villages lack an adequate drinking water supply. The drought is also affecting agricultural areas, especially the 3,927 acres of livestock farms in the region.
To prevent a potential shortage of water, the Chiang Mai provincial authorities have urged all departments to seek out solutions. Officials have started by asking famers to stop off-season rice cropping because of the large amounts of water it requires. The Director of Chiang Mai's Department of Disaster Prevention and Mitigation ensures that all water supply needs are being taken care of for people in drought-affected areas.
We previously reported that drought disaster zones were declared in 16 Thai provinces.