CityNews – Bob Anderson, programme director of a charity based in the north of Thailand, BEP (Burma Education Partnership), has been nominated for the prestigious Guardian International Development Achievement Award and has been successfully chosen as one of the long list of 10 finalists.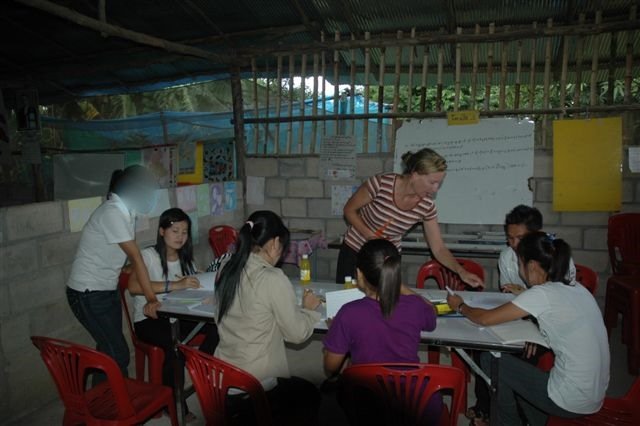 Volunteer at BEP
At this point in the award there is to be a public vote, running from the 28th August to 16th September 2013. This will lead to a shortlisting of 5 finalists who will then go on to be judged by a select panel of judges who will choose the winner.
For details on the work of the charity on the Thai/Burma border please go to their website http://www.burmaeducationpartnership.org/.
The winning of this award will lead to publicity for the charity and a short film being made about its work.
BEP is now about to start its 6th year running the Mobile Teacher Training Programme in the schools of the refugee camps and the migrant communities on the Thai/Burma border.
To vote and to look at all the nominations click here.
Voting ends September 16th.