CityNews – On 19th March, Wednesday, Thailand's Meteorological Department warned that tropical thunderstorms, isolated hailstorms and harsh heat are set to hit Northern Thailand between the upcoming 20th and 23rd of March.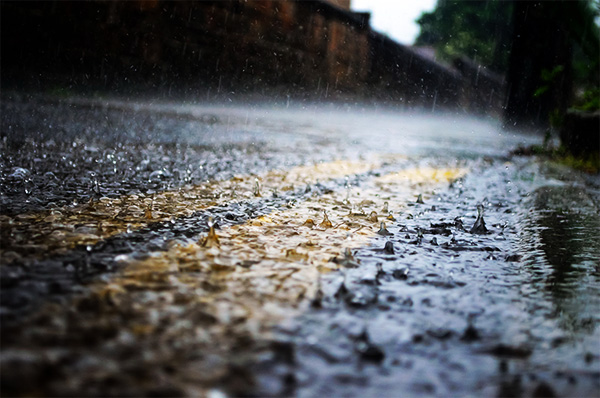 The Department attributes the expected thunderstorms to a high pressure cell from China along with westerly winds, which will blanket northern regions and cause tropical storms over the next few days. The temperatures of these areas are also expected to rise during this time, some as high as 38°C.
In Chiang Mai, the temperature is expected to rise to 35°C by Friday, and up to 39°C by next week.