CityNews – The constitutional court has voted against the government's proposed transport bill regarding it as illegitimate.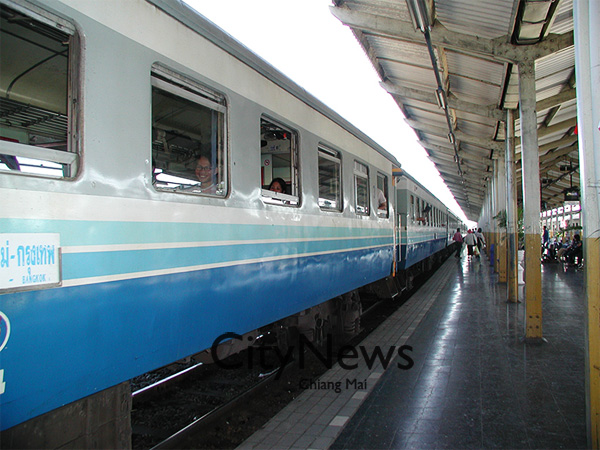 Oh well, the slow one isn't too bad
Secretary general of Constitutional Court, Chaovana Traimas, declared that prime minister Yingluck Shinawatra's plan was unconstitutional in the way it was drafted as well as it's content.
The Democratic Party disputed the bill, considering it would lead to public debt that in turn would result in an unacceptable high risk to the Thai economy. The opposition declared that it would also allow off-budget spending. The court's decision was unanimous regarding the content of the bill with a 8-0 vote and a 6-2 vote concerning the illegitimate drafting of the bill.
The 2 trillion baht infrastructure plan included a high-speed train connection between Bangkok and Chiang Mai. According to the government the project would generate job opportunities, stimulate further investments and increase the country's economic growth. The plan would have been completed in 2020.
The court's decision is seen as another blow to Yingluck's government as protests continue in Bangkok. Protestors see her as a proxy for her brother, the former head of state, Thaksin Shinawatra.