CityNews – A new research study led by the Pew Research Centre has found countries like Thailand and Myanmar to be rising on the list of religiously hostile countries. Around three quarters of the world's population resides in countries where religion is highly restricted, with the Pew report finding that hostility towards religion worldwide has reached a six-year high.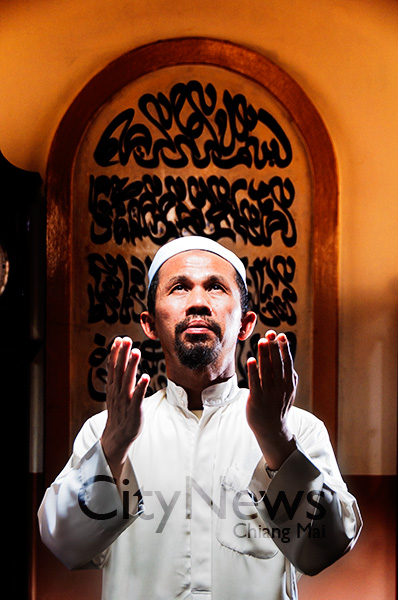 The research found six countries that were similarly scored for religious hostilities in 2011 – Thailand, Myanmar, Syria, Lebanon, Sri Lanka and Bangladesh – had all increased greatly by 2012. Of the 198 countries named as having a low, moderate, high, or very high level of social hostilities involving religion, Thailand now sits alongside countries like Egypt and Sudan in the "very high" bracket.
Religious violence in Thailand is mostly carried out in the Southern provinces of Thailand, which have been experiencing an ethnic separatist insurgency for over a decade. More than 5,300 people have lost their lives in the region since the insurgency began.
Although the Thai Constitution allows its citizens the right to freedom of speech, there are laws prohibiting insulting speech against Buddhism (the one religion significantly supported by the government). The 1962 Sangha Act specifically forbids the perceived defamation of Buddhism and the Buddhist clergy, of which offenders could face jail time or fines of up to 20,000 baht.
The government of Thailand does not register new religious groups outside of the five existing religious governing bodies and their denominations it already recognizes, which are: Buddhism, Islam, Hinudism, Judaism, and Christianity.