CityNews – 21st January 2020, since the beginning of the year this new virus, known as 2019-nCoV, which is reportedly a new strain of coronavirus that has not previously been identified in humans has been causing alarm in Wuhan, China, where it originated in a local market which sold illegal wildlife.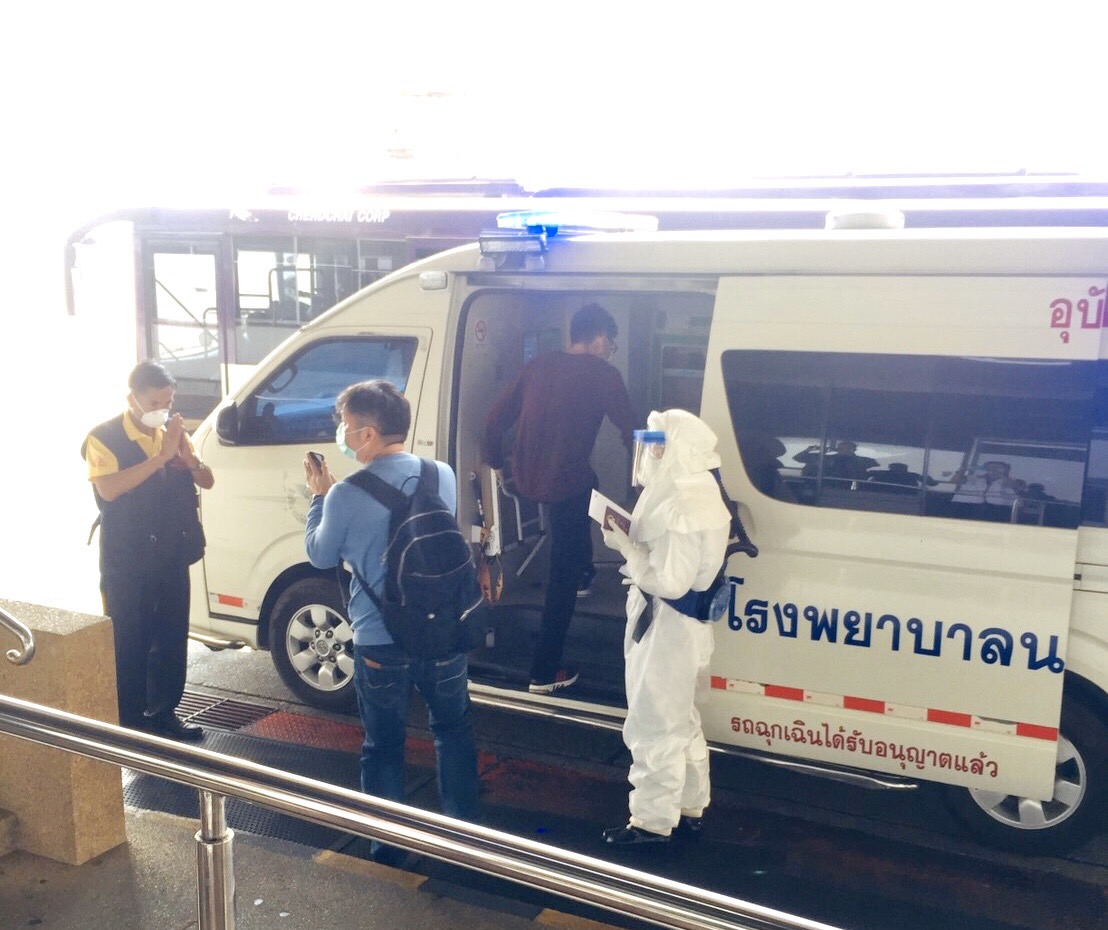 Chiang Mai airport together with the public health office, and the disease control department of Chiang Mai has set up Thermo-scanning  machines to check and screen passengers from Wuhan to CNX.  The public health office of Chiang Mai reported that only five cases were found to be possible patients but later two were found to be not affected and currently three are under close monitoring. The office added that that people should not be panicking and not to believe in rumours.
However, as of 21st January, reporters found that one boy from Wuhan with high fever of 38.2 Celsius was screened to be treated at Nakonping Hospital where there is a restricted area for treatment. Around 3 pm of the same day, Dr. Jatuchai Maneerat, public health doctor and Dr. Sumet Ongwandee, director of Chiang Mai disease control department held a press announcement to confirm the patient boy to be affected by the new virus.  Blood samples were sent to Chulalongkorn Hospital for further testing (which will take two days).
Public health office and disease control department of Chiang Mai still asks people not to panic as WHO still has not declared the spread of the Wuhan virus as an emergency, and medical staff in charge are still monitoring the situation closely.