CityNews – A 24 year old backpacker Kirsty Jones was raped and murdered in Chiang Mai 13 years ago and her killer – or killers – have never been caught. Since this tragic event it's been reported that not only was the murder scene tampered with at the time, but myriad forms of corruption, lies, and dereliction of duty have taken place, the BBC dubbing the investigation at the time, "shambolic".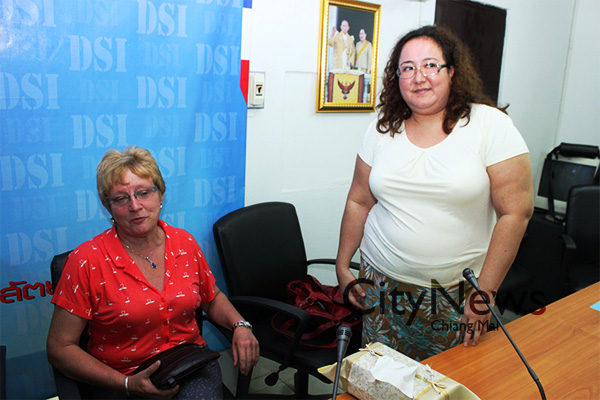 On October 12th it was reported in the Bangkok Post that Sue Jones, Kirsty's mother, has "urged the British government to do more to help families whose relatives are killed abroad."
Sue Jones it was reported is still upset at being left in the dark and being constantly ignored as to the progress of the case. Since the tragedy she has been denied access to the case files of her daughter's murder.
The Foreign and Commonwealth Office (FCO) says it can do little when it comes to criminal investigations, and so in many cases the British public when disaster strikes in Thailand can find themselves in a difficult position.
In 2012 the Department of Special Investigations (DSI) told CityNews that progress was being made in this case and that soon the murderer(s) would be brought to justice, which of course hasn't happened. British police have neither been able to solve a crime which many critics have said should have been solved a long time ago.
Last week 20 families, along with Sue Jones, protested outside the FCO in London at what they call the FCO's utter lack of support to families in need.
Jones has asked the FCO to release documents pertaining to her daughter's murder and in response government officials told her "information could harm diplomatic relations or prejudice a future court case," the Bangkok Post reported.