CityNews – Thailand's Marine Department has publicly announced that the country's ferries all meet international safety standards and that the crews are all well-trained in safety procedures.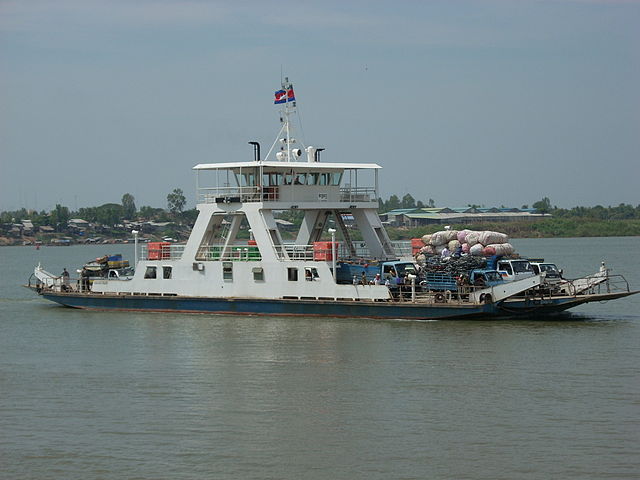 This was announced shortly after a terrible incident where a ferry sank off the coast of South Korea, leaving over 300 people missing with more than 100 of them confirmed dead. Thailand has had its share of ferry accidents in the past, with the most recent crash in Pattaya killing at least 9 people, including a 12-year-old Russian boy. The crash had the public questioning Thailand's safety standards, especially where tourists are concerned.
Most of the 25 ferries in operation throughout Thailand are servicing the Surat Thani and Trat areas, where up to 1.3 million passengers a year use the large boats to visit islands and return to the mainland. These ferries are used on a daily basis by many foreigners from around the world, and Thailand cannot afford another ferry scandal tarnishing their tourism image.
The Department has also asked ferry operators to distribute safety instruction videos to play for passengers aboard the ferries.