CityNews – On April 6th an intruder who had no boarding pass was able to enter the cabin of a Nok Air flight.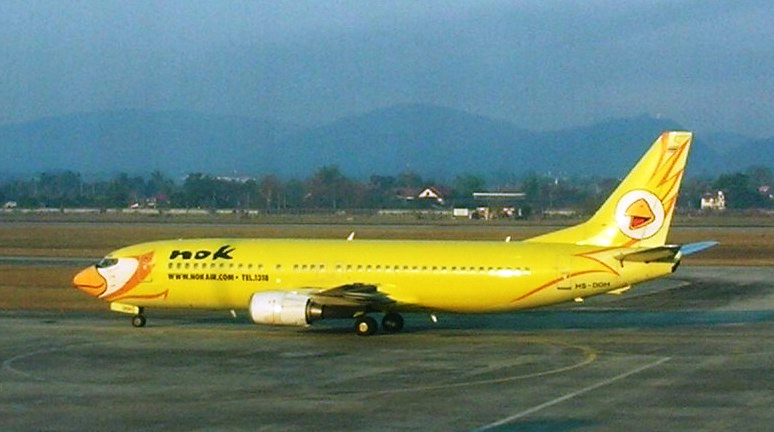 The problem was exposed by a Pantip member named "Puanholy" who recounted the events from a friend on Facebook who was on the flight. The flight was departing from Hat Yai international Airport and bound for Don Mueang Airport.
The man, only known as 'Mr.Asis', sat on the front row closest to the cockpit when a crew member asked for his ID, to which he responded that he did not have as it was stowed away in his luggage.
The staff then asked all passengers to return to the airport to repeat the boarding process with security. About 20 passengers refused and demanded to go with other flights because they had security concerns. The flight ended up being delayed for three hours.
Mr.Asis was promptly arrested and his photographs have been posted around Hat Yai International Airport as a warning to future perpetrators.