CityNews – Chiang Mai Police inspectors arrested David Evans (33) on February 26th after security footage revealed a foreign man stealing from Mandalay Bar. Evans, who it is believed was staying in Hang Dong, was charged with petty theft and dealing in stolen goods. Police did not state his nationality.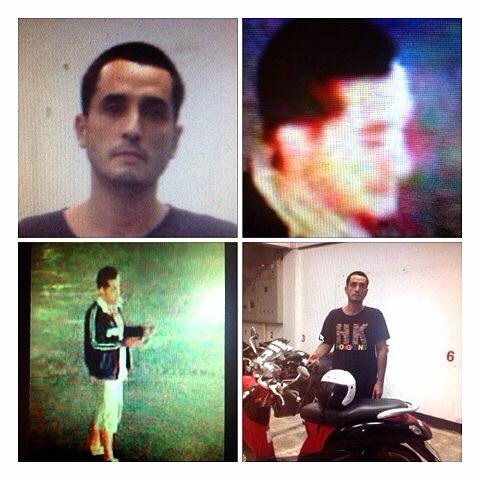 Pirom Woramitra, the owner of Mandalay Bar on Moonmuang Road, Chiang Mai, filed a police report after six brass vases, a bronze monk statue and a black suitcase went missing from the bar. Pirom's security footage showed the bar being robbed on February 18th between 8-9:00 a.m.
The suspect appeared to be a western man, approximately 175cm tall with short hair. The inspector recognized him as David Evans, a known bag snatcher. They searched places Evans frequently visited and found him near Wat Pan Waen, T. Phra Sing, Chiang Mai. After checking his bag, they found six brass vases. Evans was apparently taking them to an antique store.
Evans accepted the theft charge, but denied dealing in stolen goods. He was taken to Chiang Mai Police station to be questioned.