CityNews – 24th March 2020, most Karen villages in the Khun Yuam area have shut themselves off from the outside world over the past few days.
Villagers have been told return home for over a week now, with many making the trip back from Chiang Mai and beyond. However, as of Friday, many villages had closed themselves off completely, leaving many returnees stranded.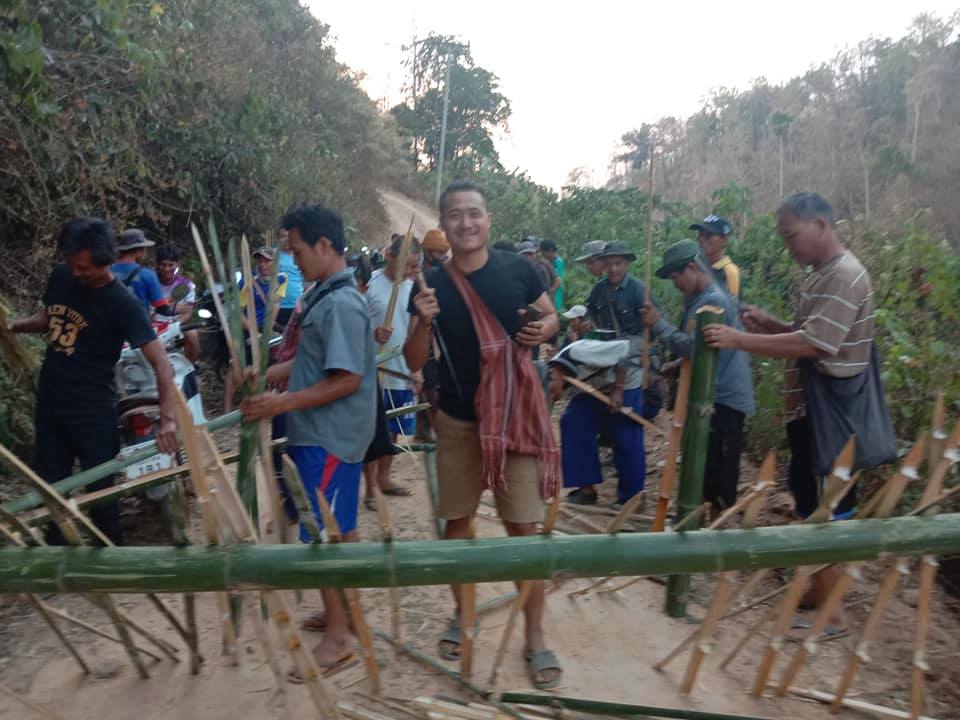 "Thankfully we have a small shack in a farm near the village," said Pam who asked to remain anonymous. Pam works as a housekeeper in Chiang Mai city and is planning on returning home at the end of the month. "My husband and I will be sleeping in the shack for two weeks fending for ourselves until we are allowed back into our village. My village closed down completely last week and my husband's village closed this morning. I feel bad for other people who are returning and have nowhere to go. They must simply survive in the forests. We have people dropping off supplies at key points, but we are all taking this very seriously."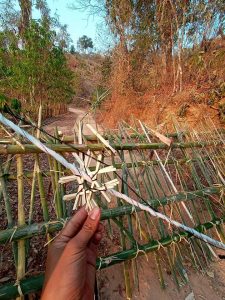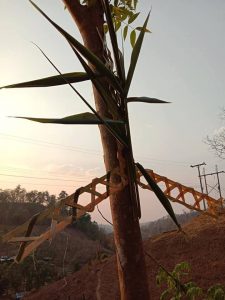 These photos are from Pam's village and her neighbouring village. The village headman is in charge of making the decision to close the village and the village shaman has been holding the ceremony to ward off evil.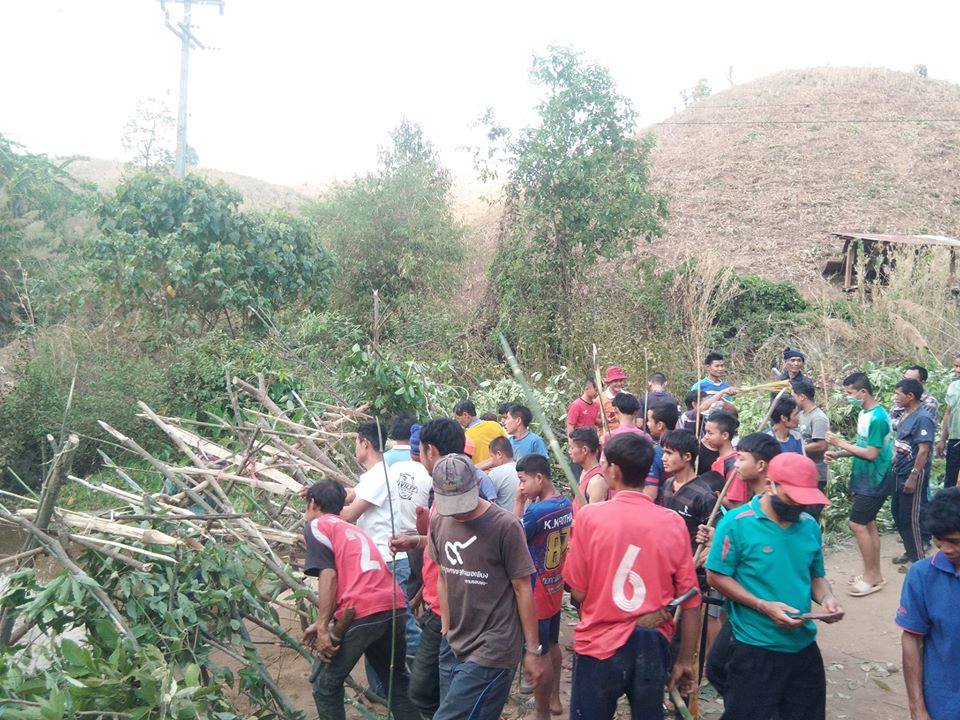 "The barrier you see is eight kilometres from our actual village and this is the only access," said Pam. "So, as you can see, we are taking all precautions. From what I hear the communication has been really good and just about all village heads are doing the same thing."