CityNews – Bangkok continues to be one of the main destinations of choice for travellers from India with the number of meeting and wedding groups as well as independent travellers coming to the Thai capital expected to remain high both this month and the next, according to recent surveys carried out by the Tourism Authority of Thailand (TAT). We previously reported the flocks of Indian travellers coming to Thailand here.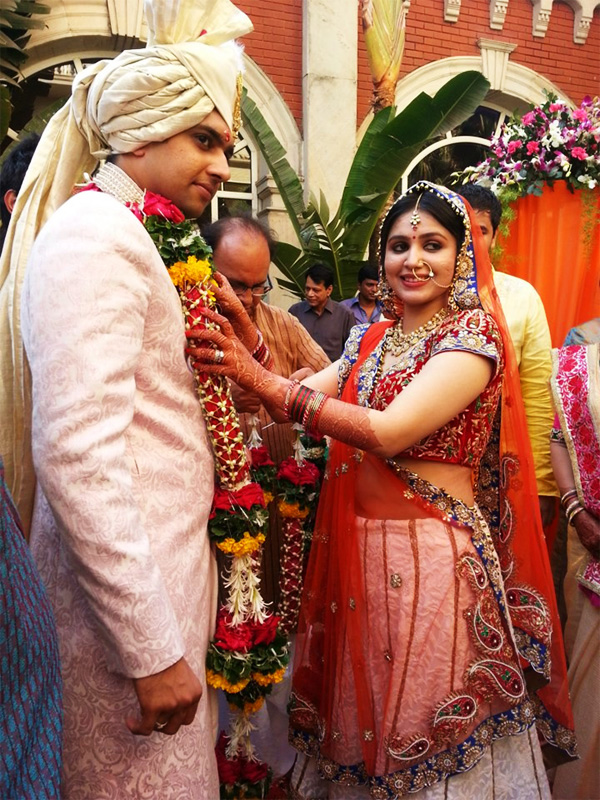 This week, the TAT New Delhi Office reported that an 85-person meeting from an Indian IT company is scheduled to go ahead in Bangkok and Pattaya from 23 to 26 January 2014. This will be followed by two different group events scheduled during the same period from 24 to 27 January 2014 – a wedding with 200 guests to be held at the Anantara Bangkok Riverside Resort and Spa and a 130-person event from the Wells Sargo group joining a city and temple tour in Bangkok and staying at the Ramada Hotel. Another 600-guest wedding is set to take place at the Siam Kempinski Hotel Bangkok from 25 to 27 January 2014.
In February, a wedding party with 400 guests is scheduled to be held at the Shangri-La Hotel, Bangkok from 2 to 4 February 2014. In addition, a number of high-spending guests will be coming from India to enjoy a wedding party set to be held in two locations – in Bangkok at the Holiday Inn Silom and in Hua Hin at the Dusit Thani Hotel – from 6 to 8 February 2014. Also, 100 sales staffs of Indian radio station will be attending the meeting at the Centara Watergate Pavillion Hotel Bangkok hotel from 27 February to 1 March 2014.
Meanwhile, information passed to TAT by Thai Airways International's (THAI) Mumbai Office shows that the number of plane bookings to Thailand over the month of January is 20 per cent higher than expected. In addition, THAI Bangalore and Chennai Offices said the average load factor from the Indian market to Thailand for January is at 70 per cent.
According to the TAT Mumbai Office, many of these bookings were made last minute. The Office's spokesperson said, "While it is normal for Indian tourists to make last minute bookings, this positive development shows that Indian travellers still see Thailand as a safe destination for travel."
In a survey conducted last week, major tour operators in the western and southern regions of India, including Cox and Kings, Kuoni, Thomas Cook, Sunday Pure Holiday, Beacon Pure Holidays, Veena World, Kesari World, Ascon Holidays and Akbar Holidays told the TAT Mumbai Office that all bookings to Thailand in the immediate period remain unaffected by the political situation in Bangkok.
The outlook for the next few months looks good with expectations that Indian tourists will continue to travel to Thailand during the school holiday between April and June, provided that the situation in Bangkok remains stable. This is based on information from tour operators visiting the TAT's booth at the India International Travel and Tourism Exhibition, which was held in Mumbai from 16 to 18 January 2014.
Mr. Thawatchai Arunyik, Governor of TAT said, "We will continue to provide "as it happens" information about the current political situation in Thailand to tourists and tour operators in India. The key message in our daily situation update is that Thailand remains a welcoming tourist destination. Thailand is a large country, and tourists can essentially avoid the demonstration areas while still enjoying the many tourist attractions and activities in the country."