CityNewsw – Special Rapporteur Tomás Ojea Quintana delivered his final report on the human rights situation in Burma at the UN Human Rights Council today.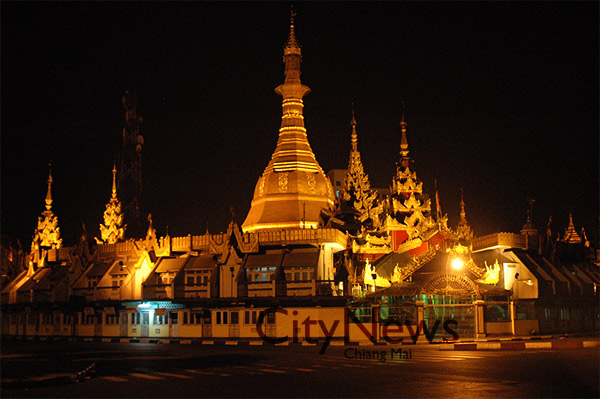 Welcoming the report, Foreign and Commonwealth Office Minister Hugo Swire said:
As the Special Rapporteur's comprehensive report concludes, the Burmese government has made important improvements to the human rights situation – but a number of significant challenges remain.
We agree that the situation in Rakhine State remains of the most serious concern, highlighted most recently by allegations of killings in Du Chee Yar Tan on 13 January 2013. We continue to urge the Burmese government to deal with allegations of human rights abuses through a credible, clear and transparent investigative and prosecutorial process that meets international standards. We remain particularly concerned about the intimidation of humanitarian workers and the recent constraints around, and threat of expulsion of, Médecins Sans Frontières from Rakhine State, which risks severely affecting the provision of healthcare.
We strongly support the Special Rapporteur's recommendations regarding reform of Burma's constitution. We want to see changes supporting ethnic rights and the peace process, the normalisation of the military's role in politics and changes to ensure the Burmese people can freely and fairly elect the government of their choice in 2015.
I thank Tomás Ojea Quintana for his comprehensive reporting and deep engagement with Burma over his six year term as Special Rapporteur. We now look to the UN Human Rights Council to agree a strong resolution which reflects this report, both in welcoming progress where it has been made and clearly setting out the challenges that remain.