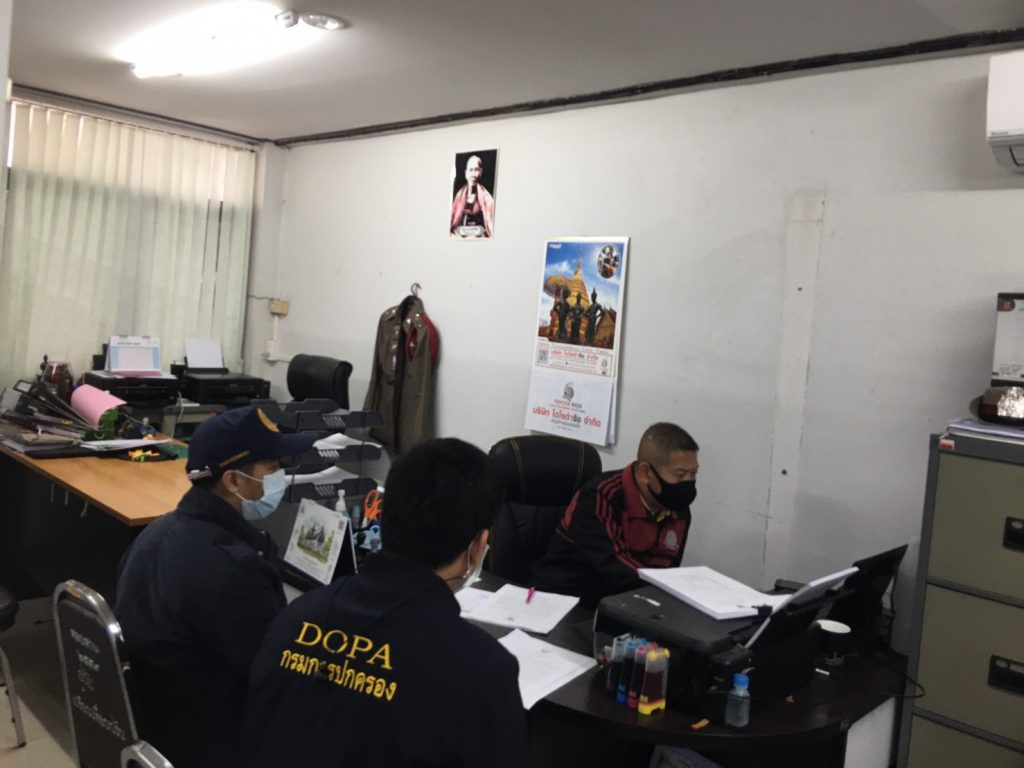 A hotel in Nimmanhaemin, Soi 12's Kokotel, has been charged with breaking Covid-19 protocol because it failed to ask its guests to check in on the cm-chana application, required by the government for checking into all venues.
The authorities have been doing spot-checks across the city in order to ensure compliance and found that not one person had checked in on the application at Kokotel.
Authorities say that this is a warning for all establishments.