CityNews—At 12:45 a.m. on April 3rd, police dispatch at Bueng Kan Police station received a call from the hospital staff at Bueng Kan that a local boy was admitted to the emergency room after hanging himself.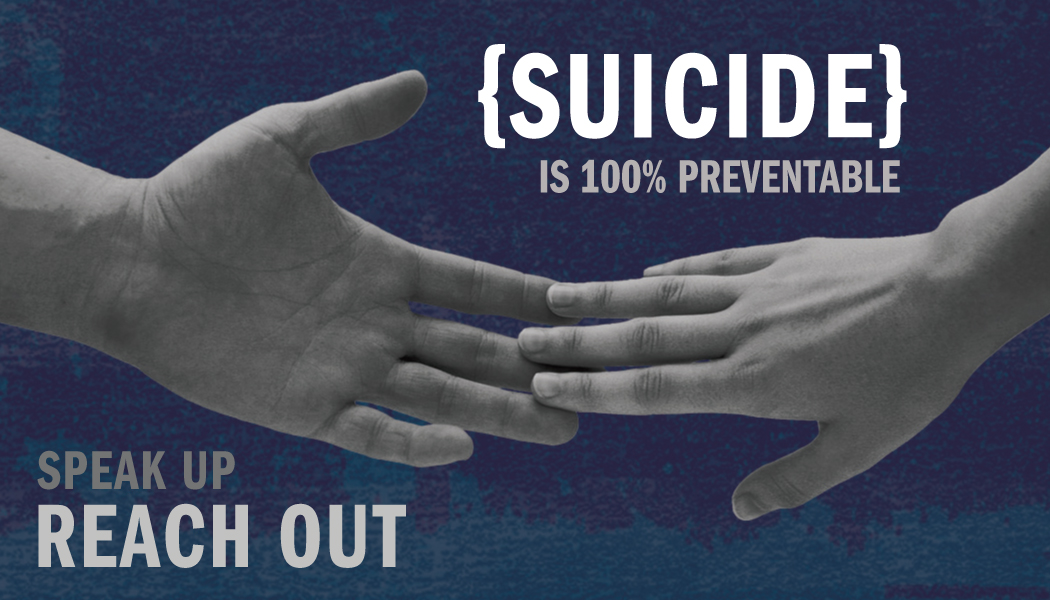 The boy, aged 17 and named Jeab, subsequently died from his coma. Pol. Lt. Col. Chaiyon and his investigation officers went to the morgue to examine the body of the boy, finding his neck bruised and covered in small scratches.
According to officials, Jeab, a dedicated student fearful of failing a particularly difficult class, was interested in hiring a tutor, at the cost of 2,000 baht. The boy's father was allegedly only willing to offer 1,000 baht toward the class, which made Jeab upset. He complained to his father about not giving him enough money, to which his father responded by scolding him.
Around noon on April 2nd, his family was having lunch when Jeab asked to leave for his bedroom. After a few minutes, the family heard a loud thud from upstairs. Upon investigating the scene, the boy's brothers saw him hanging from a nylon rope tied to the house's crossbeam. They ran out to get the adults to take their brother to the hospital, where he sadly passed away from respiratory complications.
It should be noted that suicides are on the rise here in Thailand, having reached a record high last year with over 3,800 suicides in the country, according to the Department of Mental Health. Teenage boys in Jeab's age range (15-19 years old) are the demographic most likely to end their own lives, at a ratio of 3.43 per 100,000. However, while male suicides are more common in young people, Thai women in general are three times more likely than men to self-harm.

For story in Thai, visit the Daily News Regional