CityNews – In case you are not already aware, the squat toilet is to become a thing of the past in Thailand. Well, that's if the government has anything to do with it.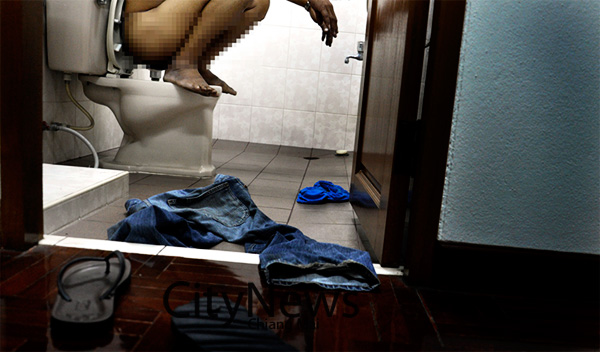 Maybe not everyone will adjust to the western toilet so easily
Thailand's Department of Health recently told the public that its project 'Clean Toilets', is about to enter its third phase. Jessada Chokedamrongsuk, Director General of the Department of Health, said that his office have been working diligently on their plans to change all squat toilets into western style sitting toilets, all over Thailand. He explained that sitting toilets are better for the elderly who might have a problem squatting. He also said that his department wanted to teach kids the correct way to use the toilet.
During the third phase, which will run up to 2016, squat toilets will be removed from government buildings, public areas, schools and universities, petrol stations and other places.
In spite of a raging debate about how to defecate that mostly leans to the squatting is good for you side, it's likely that in a few years those holes in the ground will become memories of days gone by.