CityNews – Deputy Prime Minister visits Chiang Mai to inspect air pollution crisis.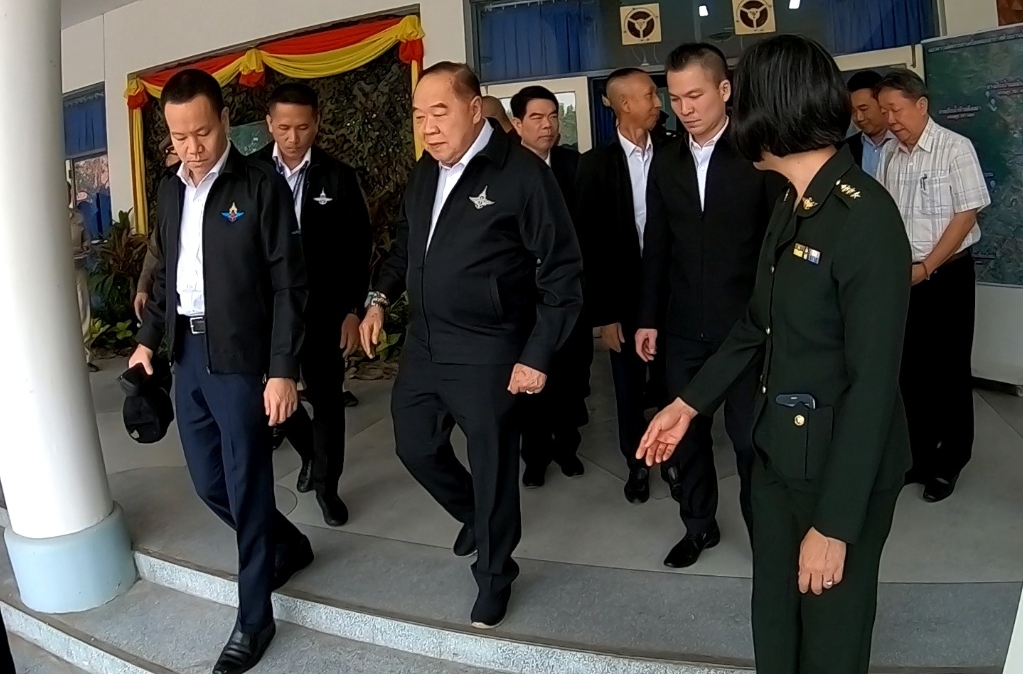 On March 14th, the deputy prime minister Prawit Wongsuwan visited Chiang Mai after the air quality worsened to critical levels over these past couple of days. The meeting concluded with a set up of haze and air pollution prevention unit by the 3rd Army Area. The unit is assigned to conduct 'proactive operation on controlling hotspots'.
The Deputy PM also inspected the preparation of firefighting operation and the water spray around the moat. Local authorities are working on preventing forest fires as strictly as possible, according to reports, and will prosecute those who violate the policy during the ban. So far, 64 people across nine provinces in the northern region have been arrested for burning in the open air. Citizen awareness on the issue is also another concern that has been stressed by the Gen. Prawit who stated that when there is no burning there will be no PM 2.5 issue.