News of a pregnant lady being targeted by a gang of robbers and scammers who forced her to pick her piggy-bank to give them money last week shocked and outraged.
A heavily pregnant 20 year old Tai Yai woman was relaxing in her apartment last week when two women came to her door and tried to pressure her to buy items from them. She didn't want to, but agreed to purchase about 20 baht worth of goods. After the 'purchase' she was then told that the value was in the thousands and the two women threatened her with the arrival of a man in the car, eventually forcing her to break open her piggy bank to take out the 4,000 baht she had been saving for the birth of her child. The woman was in so much fear it wasn't until later when her 19 year old partner came home that she told him, and the two went to the police station.
Police have announced that they have arrested four people for this crime. Their names are Punyanuch Ngewtaisong, 25, Ornuma Srikalad, 36, Jenjira Pinyophab, 25 and Pornprom Joknok, 30.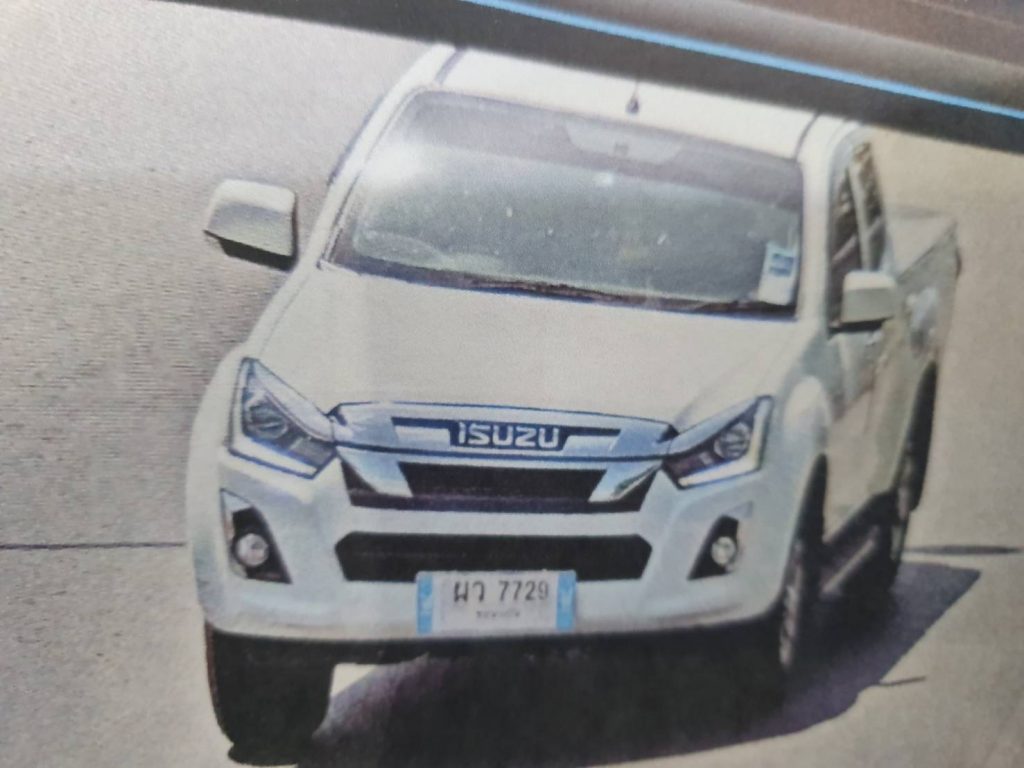 According to the police the gang explained that there was nothing nefarious at all about their activities. They simply went around with five baht packages of detergent which they convince people to buy. Once purchased they would then say that the buyer had to open the package to see what they were to win. There was a chance to win televisions, cars, motorbikes. However, what in actual fact happened was that people would find a note telling them that they had the chance to purchase a gas stove valued at 1,999 baht. The pregnant lady had two chances to purchase the stove, said the group. They said that they explained to the woman that she didn't have to buy anything at all, but the woman insisted on buying the stoves, finally offering to break her own piggy bank to pay the gang 4,000 baht for her two stoves.  
Police have said that they are not convinced of the gang's story. They say that they have discovered that the gang has been doing this for over a year now with various people. That there was never any car or 50 inch tv screen or motorbike. The gang would instead buy 500-600 baht gas stoves and use this scam to pressure the vulnerable to pay them 1,999 for them.
Police say that the pregnant woman and her husband should file a complaint against the gang for entering her room with a weapon (though we are not sure what that was) and escaping in a vehicle. Police say that they will be doing further investigation into the scam.