CityNews – A French tourist by the name of Fabrice Boigeol (37) was found murdered inside his resort bungalow in Phuket on Friday, 18th April. Police reported he had been assaulted with a hard object and suffered injuries to his head and upper torso that led to his death.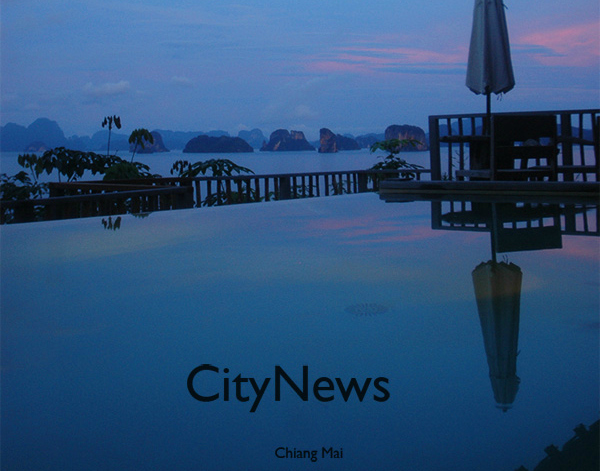 Arrest warrants have been issued for two Myanmar nationals known only as Ao (24) and Dam (23). Chalong Police, Phuket, have confirmed the arrest of Mr. Dam who is now in their custody.
Police suggest that the murder was a result of a poorly executed robbery attempt that resulted in Boigeol being attacked. Mr. Dam and Mr. Ao made away with several of Boigeol's belongings including a laptop and a mobile phone. They were seen carrying a towel believed to be concealing stolen property on CCTV footage from Moragot Resort around the predicted time of the burglary.
Police are still investigating as Mr. Dam claims it was his accomplice Mr. Ao who was the one that attacked Boigeol. Ao's location is still unknown and the investigation is ongoing.