CityNews – At 1:30 a.m. on Sunday, 22nd December, an ambulance was called to Maroubra Beach in Sydney's eastern suburbs, where it was reported that a young man had disappeared in the water.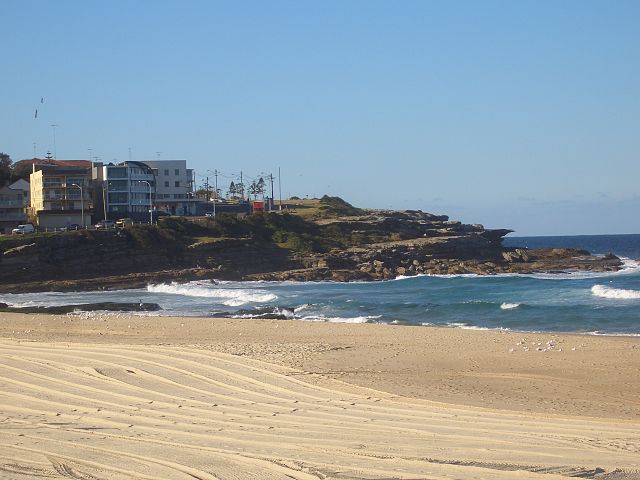 Maroubra Beach.
Police officers along with emergency personnel searched for the man and a short while later he was pulled from the ocean.
Paramedics tried to resussitate him at the scene, and when that was unsuccessful he was taken to a nearby hospital where he was pronounced dead.
The deceased was a 23-year-old Thai student visiting Sydney, Australia.