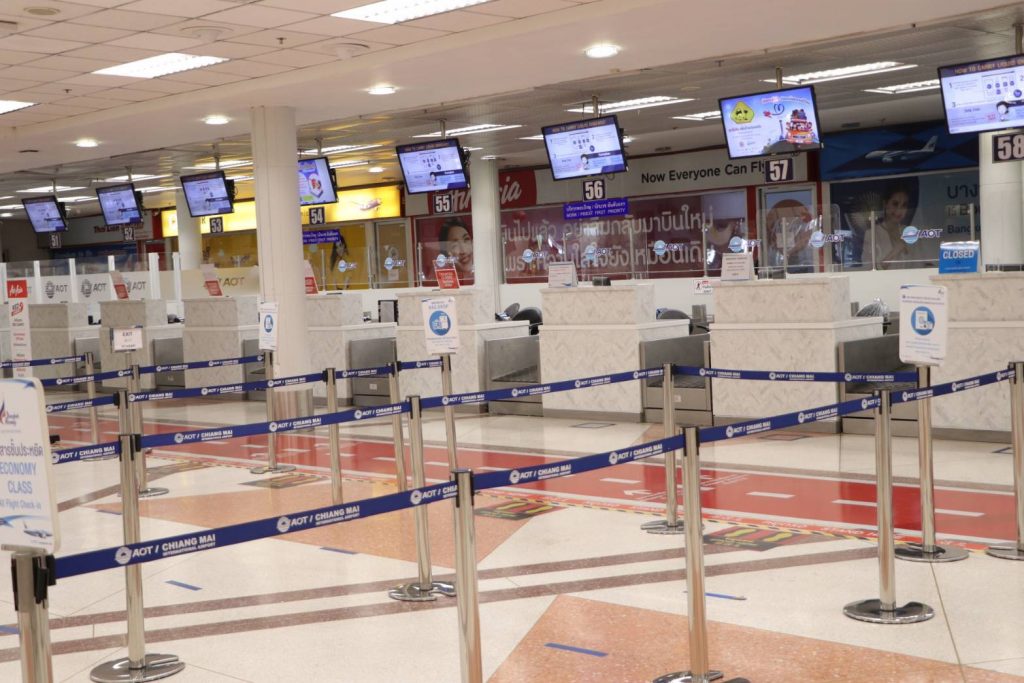 The Chiang Mai International Airport reopens today. A spokesperson for the airport told CityNews that the terminals have undergone much maintenance and some upgrades.
He went on to say that all safety measures for the pandemic has been prepared.
There will be no more than ten flights per day until further notice. Passengers are asked to check into CM-CHANA application, undergo a swab test as well as show results from an RT-PCR test no more than 72 hours before boarding the flight.
It is best to check with airlines for guidance.