CityNews – After all night heavy rain in Lampang over 100 homes in two villages have been partly destroyed.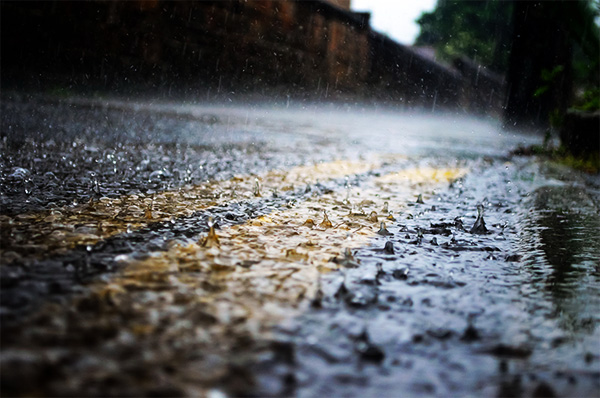 Around 4 a.m. on May 7th there was a flash flood in Baan Lao, T. Baan Pao and Baan Hong Kok, T. Bor Kaew, A. Muang, Lampang. Residents who live on Lampang-Muang Pan-Jaeson National Park Road were affected. The flood damaged over 100 homes and most were under 30 cm of water.
Baan Lao villagers told reporters that they were sleeping when the water rushed into their homes.  They said they did not have time to gather or move their valuables and household appliances.
The creek next to Lampang-Muang Pan-Jaeson National Park Road is frequently flooded when there is more than four hours of rain. Some parts of the road were blocked by water and fallen trees. Lampang Rescue Unit are now removing trees and debris to clear the road.
For photos and story in Thai, visit the Manager.