CityNews – On Monday, 19 May, Khamron Karnkham, Chief Executive of the Thungyao Thungyao Subdistrict Administrative Organization (SAO), and other SAO officers surveyed the damage on the road in Thungyao, Pai, and found damage caused by a flash flood, which has now blocked access to three different villages in the area.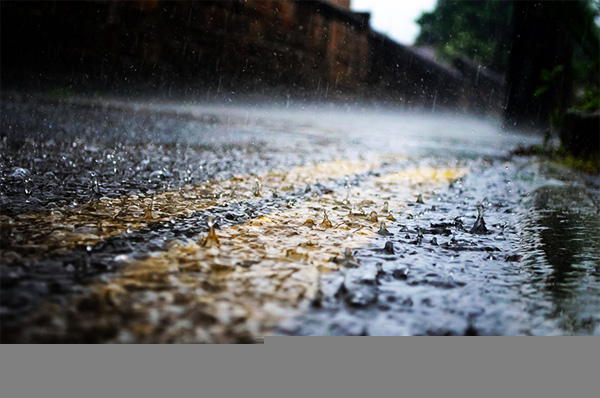 The villagers told the SAO that there was heavy rain during the previous night, causing the flash flood. The dirt road, connecting three villages: Ban Pambok, Ban Pangtong and Ban Mae Elab, was so damaged that it is now unusable. There are numerous gaps in the road, some as deep as two metres. The SAO have asked the Mae Hong Son provincial administration organisation for prompt assistance in repairing the road.
For photos and story in Thai, visit the DailyNews.