CityNews – A British man, Lee Aldhouse, has been handed a sentence of 25 years for the murder of a decorated US Marine in a Phuket bar fight. The sentence was reduced from that of a life sentence, and the possibility of the death penalty, because Aldhouse changed his plea to guilty after his initial denial.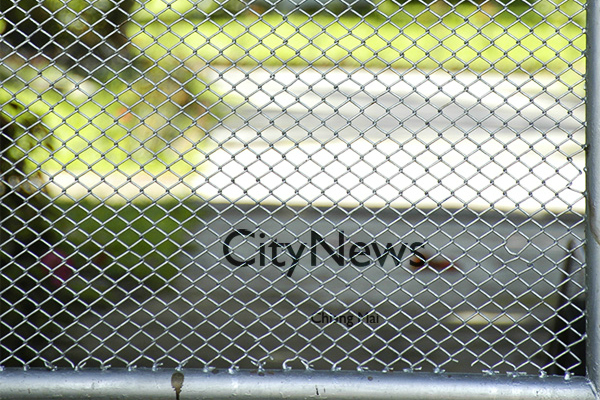 Aldhouse has become the first person extradited to Thailand under a 101-year-old treaty that has never been used before. He was promptly arrested on his arrival at Heathrow Airport after fleeing Thailand, and remained there for 2 years before being brought back to the Kingdom to face his charges.
The Birmingham native was a kickboxer known as "The Pitbull", and had been fighting with the ex-marine, Dashawn Longfellow, in a popular nightspot ironically named The Freedom Bar. Later, after the two had gone their separate ways after the fight, Aldhouse followed Longfellow to an apartment complex and violently stabbed him to death. The incident occurred in April 2010.
Thai authorities say that the UK's first-ever approval of an extradition request shows the gravity of this particular crime. Family and friends of Mr Longfellow had brazenly called for Aldhouse to be executed, or at least serve a full life sentence, on a Facebook page set up in his memory. Aldhouse will be spending his term in Phuket's 100-year-old jail, which has a capacity of 750 inmates, but houses almost 2000.
Dashawn Longfellow had been serving in Iraq and Afghanistan until he was injured by a roadside bomb, and then spent some time vacationing and recovering in Phuket.