CityNews – On Sunday 3rd November a ferry carrying 200 people from Koh Lan to Pattaya capsized, killing at least 9 people, injuring 18, and a further 30 missing. It has now been revealed that the captain of the ferry, Saman Kwanmuang, admitted to 'being high' when the incident occurred.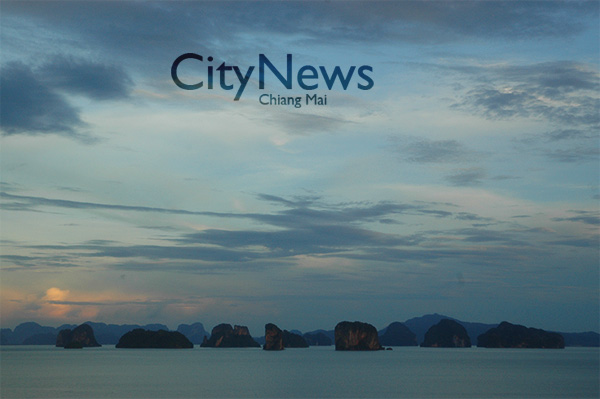 The 42 year old turned himself over to authorities several hours later and confessed that he had taken drugs before arriving at work that day. This disturbing revelation comes after the fact that the vessel was designed to carry a maximum of 150 passengers, with the ideal number being closer to 130.
The ferry captain had also said he further neglected his duties by not immediately alerting passengers to danger, once he realized the ship had wandered off course and smashed into some rocks. It was only when water began rushing into the bottom deck of the two-deck ferry that passengers knew they were in serious danger, and began to panic. They scrambled for life jackets, but sadly there were not enough for everyone on board.
It is believed that one Chinese, two Poles and three Thai tourists lost their lives in the disaster. A 12-year-old Russian boy who was believed to be brain-dead after staying underwater for more than ten minutes, later died in a Si Racha hospital. His father has flown in from Russia to be with his mother, who remains bed-ridden with extensive facial damage and a serious psychological condition.
Half the passengers on the ferry were said to be Russian, as Pattaya is a popular holiday destination for Russian families, whose tour companies entice them with warm beaches, exotic food, and affordable accommodation. This tragedy has raised concerns about Thailand's poor safety standards, and questions why accidents involving boats, buses, trains, and other forms of transportation, are so common in the Kingdom.