CityNews – It has been announced by Public Health Minister Pradit Sintavanarong that tourists entering the country will now be levied an additional fee.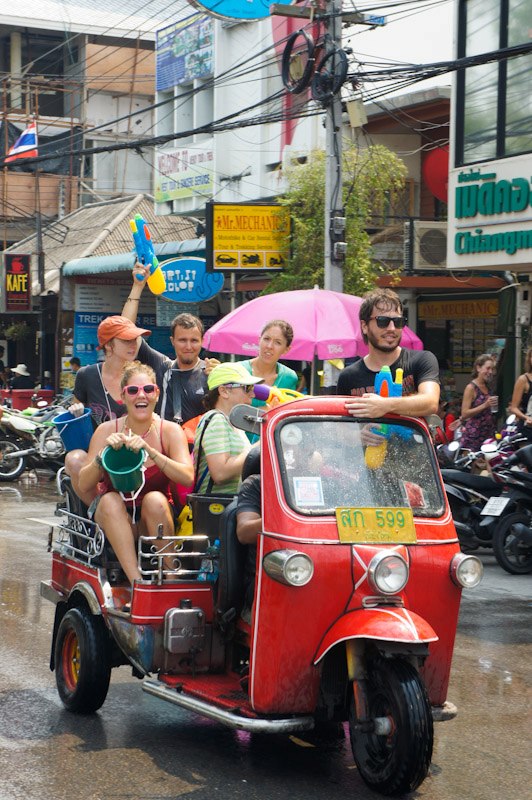 Fun in the Sun might sometimes result in a slip or two
This fee could range from 30 baht for a period less than 3 days to 500 baht for a period of 3 days to 30 days. Mr Sintavaranarong said in The Nation newspaper that this is still under the planning mode and will be put forward to the cabinet once a conclusion is drawn.
Thailand could earn upto 10 million baht from this additional fee, owing to the 23 million visitors it welcomes every year. The plan is to send this money across to the Finance Ministry, who will distribute it to welfare agencies including the Public Health Ministry.
About 300 million baht is spent by the Public Health Ministry for tourists' healthcare every year. The additional fee charged will help the Public Health Ministry with their expenditures. Additional medical tools and supplies can also be bought with this money. The charge could cover a person upto 300,000 baht.