CityNews – Police Senior Sergeant Major Suriya Boonpeng made national news on February 5th when he answered a 191 call while intoxicated and the recorded call was put up on YouTube.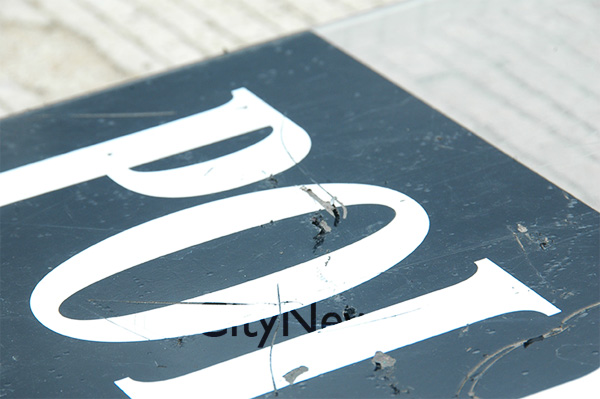 Suriya, who wasn't on radio duty at the time, came to San Kamphaeng Police Station to visit his coworkers in the radio room. He had been drinking earlier, it was reported. Suriya claimed the officer on duty went to the restroom when the 191 call came in. He said he had no choice but to answer it. The same caller then made a second call to record him, with the intention of posting it on Youtube to show people how drunk the policeman was.
Police Colonel Kittisarn Kaewpradap and Police Colonel Pichet Jeeranantasin, Deputy Directors of Chiang Mai Police, confirmed with CM108 news reporter on 11th February that PSSM. Suriya was not on duty and they have set up an internal affair committee to investigate this matter. The punishment may involve some jail time pending the result of the investigation. Suriya was reassigned to other police duty effective immediately.
San Kamphaeng Police Director Police Colonel Anurat Kitprasert sited the lack of personnel at the station radio room. There were 3 officers on radio duty but one had to go to Bangkok to help cover the political crisis and city shutdown, leaving 2 remaining officers to split 24-hour shifts.
The recorded 191 call can be found here.