CityNews – A couple were found dead in a hotel on Arrak Road, Prasing sub-district, in a suspected double suicide.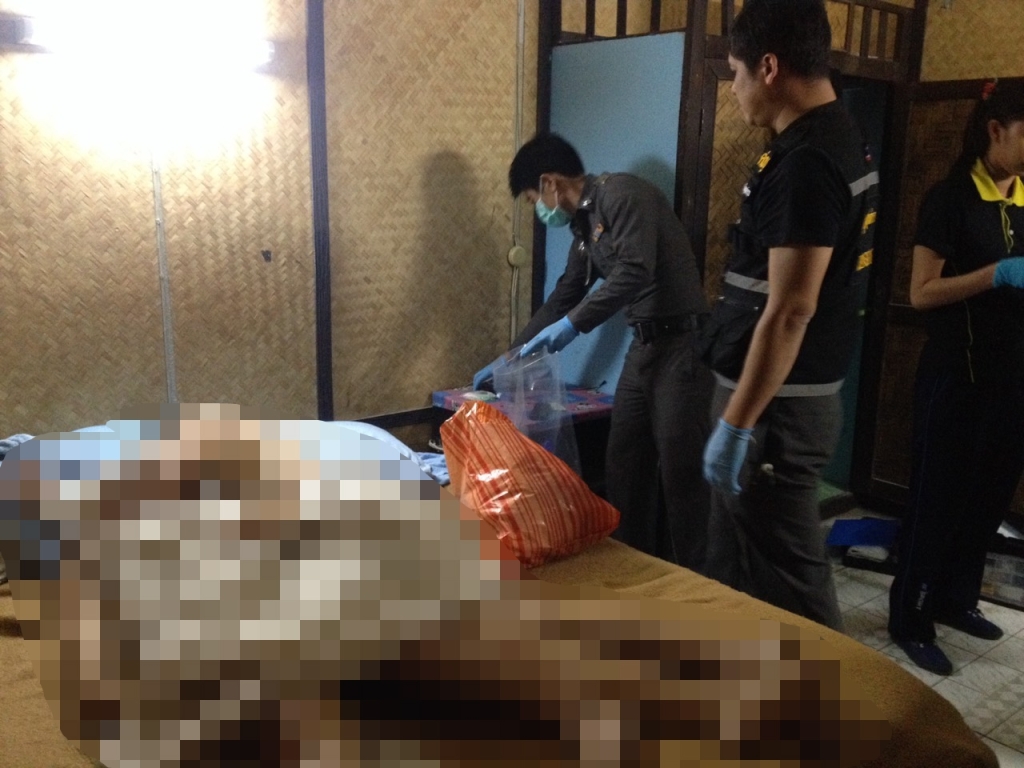 36-year-old Sumit Deeluang and 27-year-old Nati Aefu were found embracing each other on the bed, with two glasses, an empty bottle of wine and a collection of medicines beside them.
There was no sign of foul play or trauma and their belongings were not stolen.
The hotel told police that Sumit and Nati had rented the room since Sunday, March 8.
Police suspect the couple decide to take their own lives because of love problems or other life difficulties.
The bodies were taken to Maharaj Nakorn Chiang Mai Hospital for an autopsy.