CityNews – A Chinese tourist has lodged complaints at Mueng Chiang Mai Police station after he says 500,000 baht and a gold necklace went missing from a safe in a hotel room in Chiang Mai.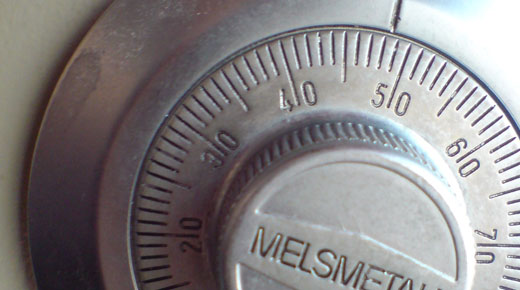 On 25th April 2014 at 3 p.m. Pol. Col. Kittisin Kongtaviphan, Superintendent of Mueng Chiang Mai Police station, received a call from Chao Xiaoliang, the Chinese Consul-General in Chiang Mai, after informing him about Yikun Pu (29). Yikun had told him that he had been in Chiang Mai from 9th -21st April 2014 and stayed at a luxurious hotel in downtown Chiang Mai. He said he had kept his cash and a gold necklace in the room safe, but on 11th April, when he came back to the hotel to take his luggage for a trip to Chiang Rai, he found the safe empty. He then informed the Embassy of the People's Republic of China and asked them to help coordinate with Chiang Mai police to find the thief.
An investigation is now underway, and police are checking all security cameras. They presume the robber is one of the staff from the hotel.