CityNews – May 13th, Chiang Mai Office of Alcohol Control Committee (OACC) led a team of alcohol crackdown officials to arrest seven store owners who sold alcohol during Visaka Bucha Day.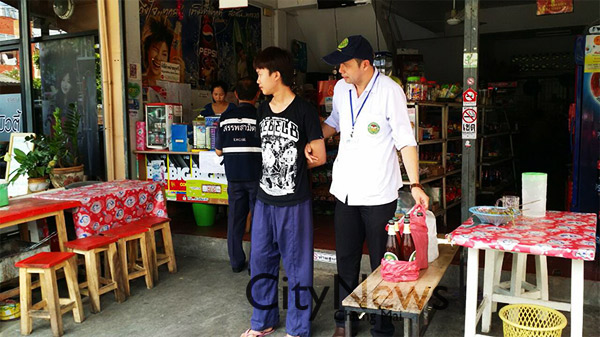 The OACC, Chiang Mai and Chang Puek PD and officials from Chiang Mai Health Department patrolled the city on Visaka Bucha Day (May 13th), inspecting liquor stores, grocery stores, convenience stores and pharmacies. They found seven violators. The owners were arrested and are now awaiting trial.
According to the Alcohol Control Act of 2008 the sale of alcohol is prohibited during Buddhist holidays: Makha Bucha, Visaka Bucha, Asalha Bucha and Buddhist Lent. Violation of the Act results in up to six months in prison, up to 10,000 baht fine, or both.