CityNews – Chiang Mai Municipality will prepare to welcome Her Royal Highness Princess Maha Chakri Sirindhorn.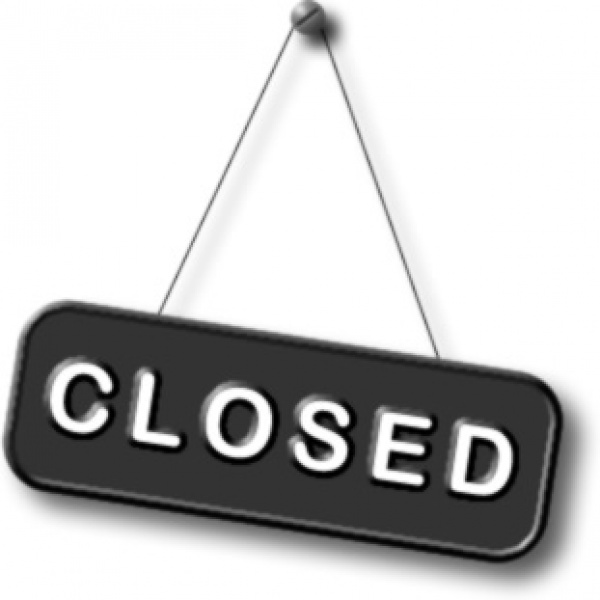 Her Royal Highness The Princess will open a special exhibition in celebration of the 150th Anniversary of the Birth of Her Majesty Queen Sri Savarindira on 13 August 2013. This will take place at Chiang Mai Historical Centre and Lanna Museum 10-13 August.
The museum will open again on 14 August 2013.