CityNews – Although the weather in Chiang Mai has warmed up considerably, residents can still expect chilly weather for a while longer, and maybe even into February.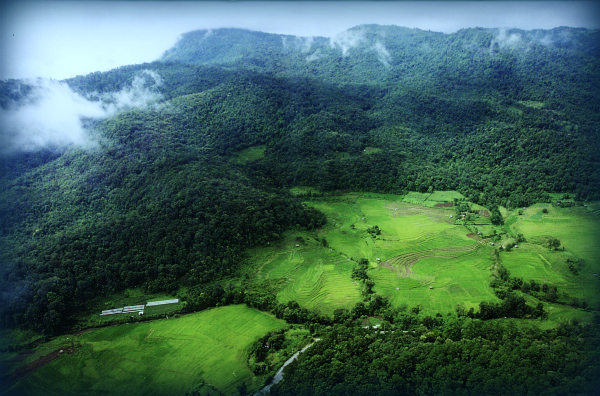 Peak temperatures are expected to average around 27°C in January, which seems warm for the cool season, but is followed by crisp evenings of 12°C or lower. Those in the countryside can expect drops as low as 7°C. The cold spell is likely to last until the end of this month, or sometime in February.
Frost has been reported on the very top of Doi Inthanon as temperatures slid down to an alarming 5°C over the last few days. That hasn't stopped visitors from flocking to the area to see the blooming Wild Himalayan Cherry Trees or the misty views from the mountain. Visitors are advised to take precautions against the cold while camping.
People of Chiang Mai are warned to stay cosy, even though it might get warm during the day. Drivers, children and the elderly need to take extra care to protect themselves from being exposed to the cold for too long, especially at night, and make sure to dress sensibly at all times.