CityNews -The Care for Dogs Foundation Chiang Mai will hold another of it's adoption fairs this Saturday (June 1st) outside Central Airport Plaza shopping mall.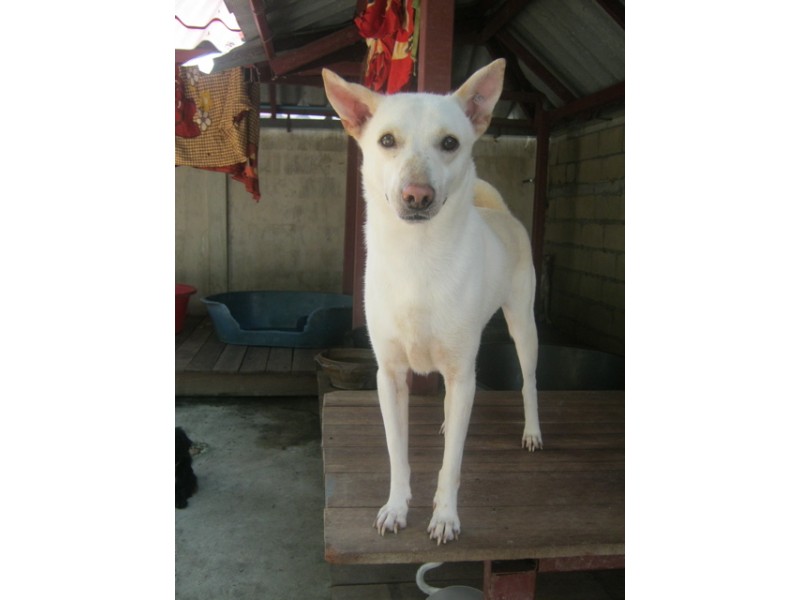 The Foundation holds 2 adoption fairs here per month, where passers by can look at, stroke and get to know the dogs and cats up for adoption. The dogs range in ages, breeds and backgrounds. Volunteers will be present to provide information about the animals.
There is also a chance for on lookers to purchase merchandise or make a donation to help fund the charity.
American pet care chain Hill's are currently running a promotion with the charity where for every 100 baht donated on their website before the 31st of May, they will donate a 1kg bag of dog food to the foundation.
Visit http://www.carefordogs.org to make a donation.