CityNews – On 23rd June, around 4.30 a.m. Chiang Mai City Police arrested five Burmese suspects: Tunong Naipong (25), Songpon (16), Seeha Saimoon (18), Kamlu Namsang (24) and Onnuch Petthong (19). The men, who police say were found with a 70 cm. length knife and a 60 cm. length knife, are accused of attempted murder.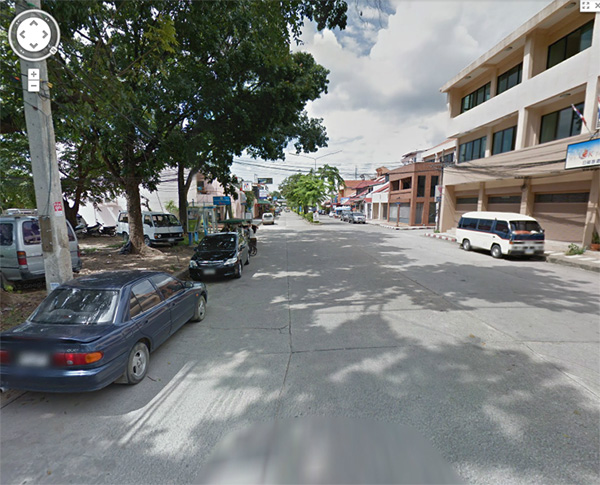 Chiang Mai Land
According to a police investigation, on 23rd June, around 2 a.m. a man was viciously beaten up in front of Nim See Seng on Changklan Road. Police found Suriya Bunrueng (18) at the scene. He had been slashed many times with knives on his face and body.
Friends of Suriya told the police that they had been standing in the street near Chiang Mai Land when a gang of young men just came at them with knives and pieces of wood. They tried to run towards the Night Bazaar area but Suriya was caught and beaten up.
Police say they found the gang in Chiang Mai Land destroying one of the motorcycles of the victims. The gang was arrested, and immediately confessed that they had attacked the victim.