CityNews – The Chiang Mai Buddhism Office has issued a statement about the dispute over an alleged hotel being constructed next to a Chiang Mai temple.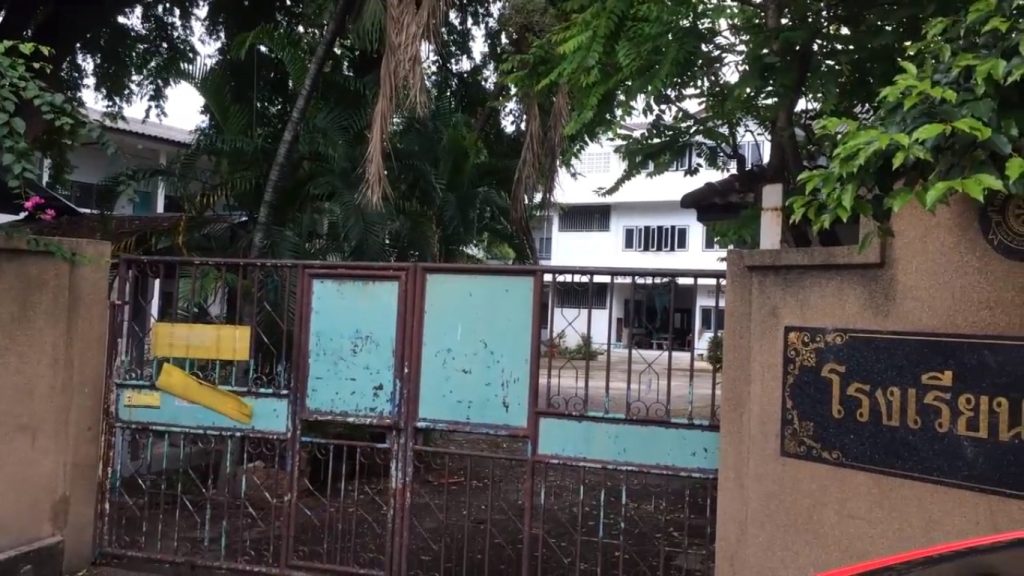 Earlier this week, news reports revealed an issue between locals and a temple after they found out that the land next to Wat Lam Chang was lent to a private entrepreneur. The Lam Chang Community suspected that the land will be used for a hotel business, after there was a request filed to the Chiang Mai Municipality to authorise a construction for hospitality school.
Ubonpan Khanpanuek, the director of Chiang Mai Provincial Office of Buddhism made a statement on August 1st. He stated that the contract with the current private entrepreneur started a year ago and has another 25 years left. In the contract, the tenant stated that the area will be used for a hospitality school.
He stated that if the tenant wishes to file a request to change land use purpose or renew the contract, the request will have to be approved by the Chaing Mai Provincial Office of Buddhism. However, the office does not have the authority to cancel the existing contract despite the locals concerns. Locals believe using the land next to a temple for a hotel is not appropriate.
Related News:
Wat Lam Chang Abbots Clarifies Hotel Land Dispute
Lam Chang Community Gather at Three Kings in Protest Against Temple Land Hotel Dispute