We apologise for the erroneous report earlier stating five people had died in the crash. The mistake was made during translation.
CityNews – On 17th July, an Express train travelling from Bangkok to Chiang Mai derailed in Phrae critically injuring five people. Up to 40 passengers were hurt in the accident, many of whom were foreigners.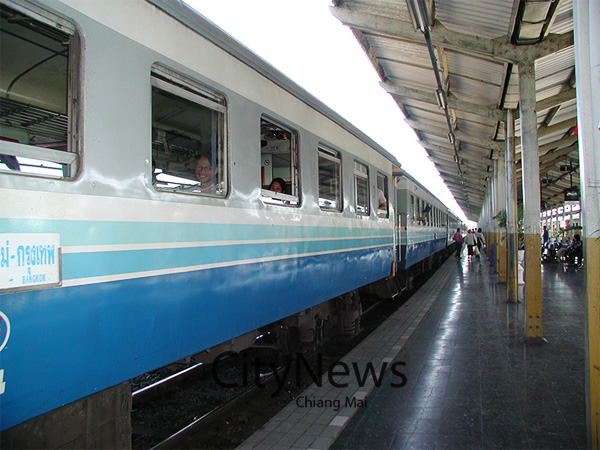 Police and rescue teams went to the scene and found ten carriages containing around 290 passengers that had left the track and overturned. An attempt was made to rescue the passengers, some of whom had incurred serious injuries.
The cause of the accident is not yet known, though it seems that the track had moved from its original alignment.
The injured passengers were sent to hospital, and others were taken to Chiang Mai in a bus.