CityNews – A 70 seater Bangkok Airways flight was forced to land in Chiang Mai due to bad weather conditions prevailing in Lampang yesterday morning.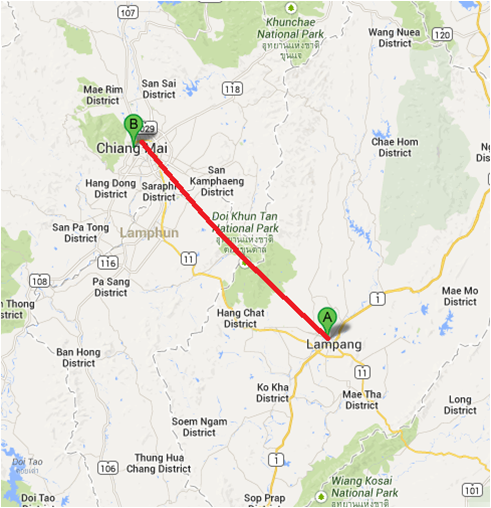 The Bangkok-Lampang flight was scheduled to land on Sunday at 7:50 am. The pilot found it difficult to break through the cloud and fog bank over Lampang, and so he decided to land in Chiang Mai, the nearest airport from Lampang.
The aircraft was landed safely in Chiang Mai and took off an hour later, only after the weather conditions had improved in Lampang.
Tiwa Phanmaisee, Chief of Lampang Meteorological Office told the Bangkok Post this morning that they had sent a report of the cloud bank over Lampang to the aviation control tower as the flight got closer to Lampang.