CityNews – The Imperial Mae Ping Hotel, Chiang Mai, will host the 14th ASEAN Age-group Chess Championships between June 5-14.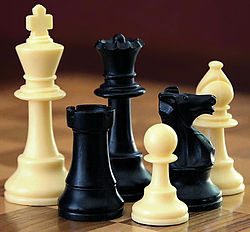 There will be a variety of age groups and counties competing, including countries outside of the The Association of Southeast Asian Nations.
There will be rounds of Standard (90 minutes), Rapid (30 minutes) and Blitz (5 minutes) chess, all of which will be eligible for World Chess Federation ratings.
IM (International Master) and WIM (Woman International Master) titles are both possible for the under 20's age groups.
The event, sponsored by Chang Water, has been organised by The Thailand Chess Association.
The event is not open to spectators.