CityNews -The Chiang Mai Red Cross Society invites everyone to blood donor day. You can give blood 8.30 a.m. – 3 p.m. at Chiang Mai Hall, Central Plaza Chiang Mai Airport.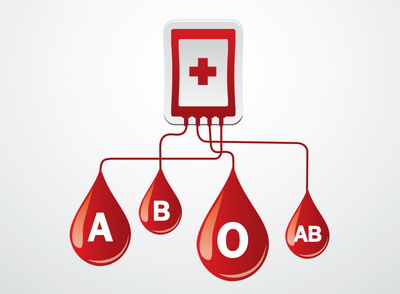 Mrs. Inthira Supasan, the president of the Red Cross Thailand, revealed that 14th June is the birthday of Dr. Karl Landsteiner, the Austrian physicist who first classified the main blood groups.
There will also be a Mr.& Miss Young Blood Chiang Mai contest, as well as a giant walls where everyone can write and draw.
Contact: 053 418 389 ext.90 for more information.