CityNews – Visakha Bucha Day is an important day on the Buddhist calendar.
Visakha Bucha Day, which always falls on the full moon of the sixth lunar month, is the day of birth, enlightenment as well as the death of the Lord Buddha and a Thai national holiday.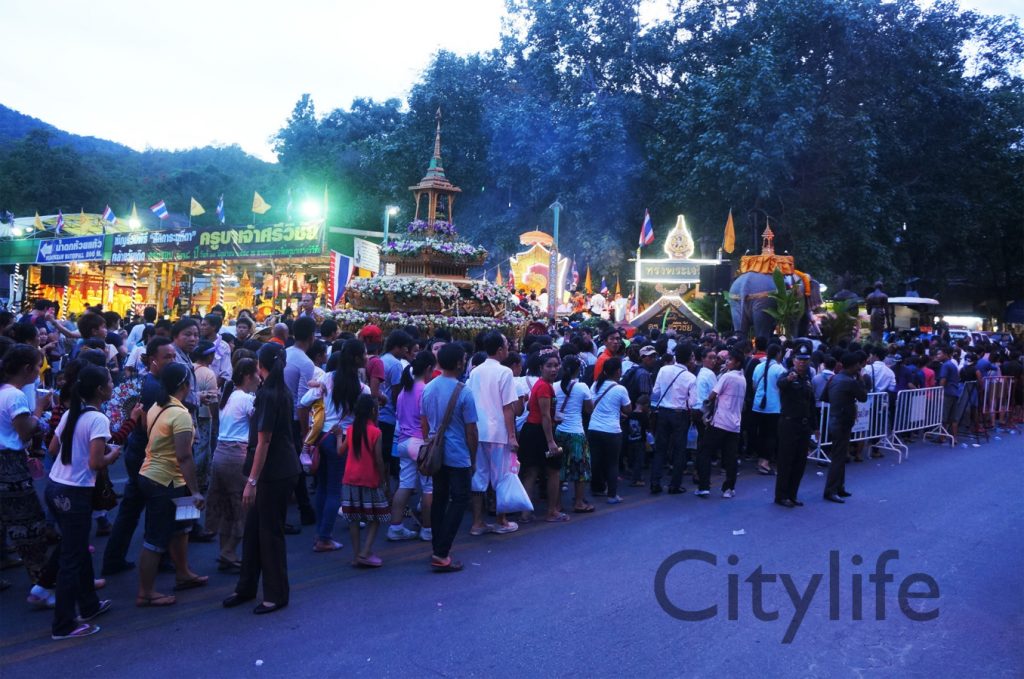 This day, Buddhists traditionally go to the temple to make merit as well as practicing charity and keeping themselves aligned with the Five and Eight Precepts. In the evenings, many will go to the temple and walk around the viharn or pagoda three times with a lit candle. This can be a beautiful sight and Wat Chedi Luang, Wat Suan Dok, Wat Doi Suthep and Wat Phra Singh are all popular destinations.
In addition, there will be an overnight walk up Doi Suthep from 7pm on May 19th to bring water to bless the temple. And On May 20th, there will be a merit making ceremony attended by 87 monks at the Naga staircase of Wat Phra That Doi Suthep leading to the temple from 6.30am. Another water blessing will take place at 5pm followed by a candle light procession.
No alcohol will be on sale from midnight of 19th to midnight of 20th May.