CityNews – The Ministry of Education will take advantage of its distance-learning television (DLTV) programming and distribute to over 15,000 additional medium-sized schools across Thailand once schools open for the 2015 school year. This includes fifteen educational channels, each geared to an age-based specific audience watched throughout the school day.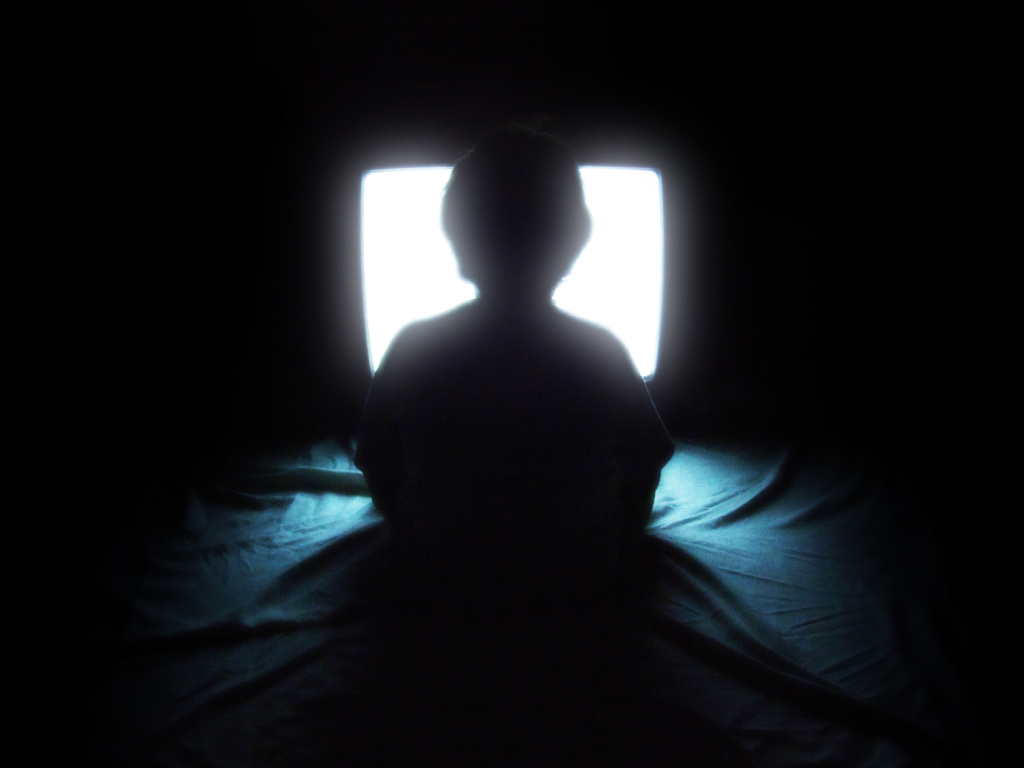 Deputy Education Minister Lt-General Surachet Chaiwong told a press conference yesterday that the technological addition was first tested with a similar number of small schools and had successful results; students performed slightly better overall in the 2014 Ordinary National Education Test (ONET) testing. Younger students showed the greatest response to this new mode of learning in several subjects, including health and physical education, religion and culture and foreign languages, and the ONET scores from those in Mattayom 3 and 6 also improved. Wang Klai Kangwon School is the head station of this technological innovation.
In addition to the students, almost all teachers at schools with the DLTV programming were reportedly showing more effective teaching practices. This was, in part, connected to a higher level of engagement and entertainment from the students, making it easier for teachers to get student attention and stay motivated. The integration of televisions is a tactic specifically geared towards schools battling against a shortage of instructors.
The second implementation will cost almost six billion baht.
DLTV just recently started more broadcasts at close of 2014 after a royal initiative demanded it off the air many years ago. Selected larger schools, greater than one hundred students and in less remote areas, will soon start experiencing this program under the overarching banner of Distance Learning via Information Technology (DLIT).