CityNews – According to an article by Khaosod English, a businessman by the name of Trin Nilprasert is planning to erect the world's tallest flag pole in Chiang Rai's Chiang Saen District.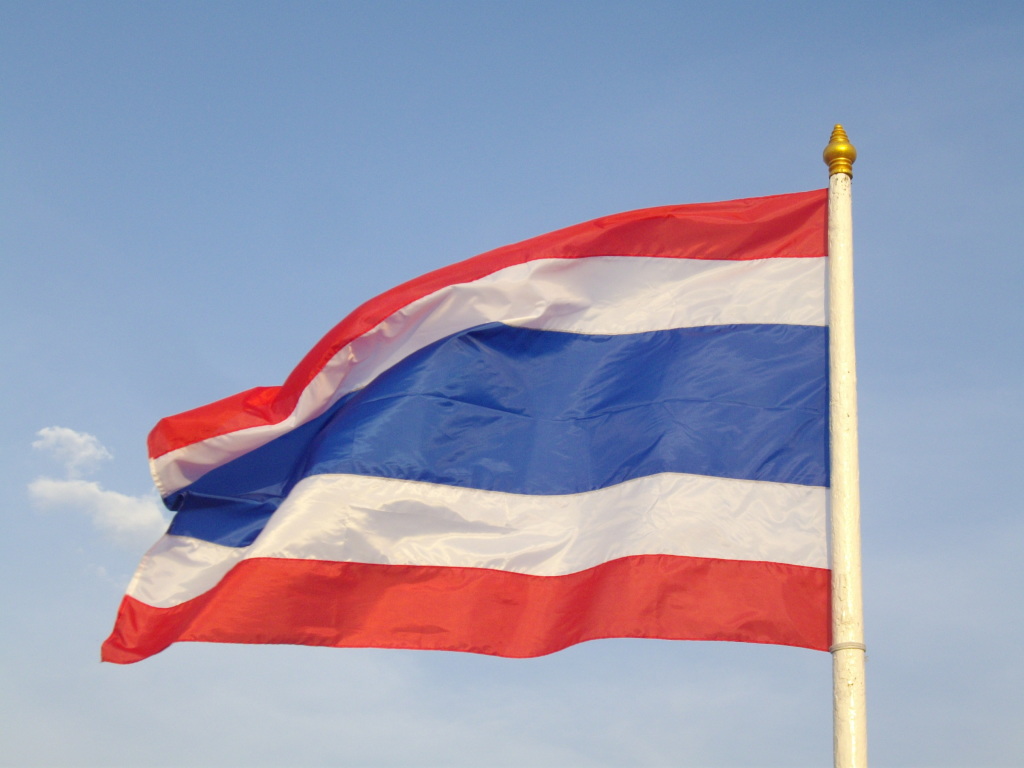 Trin, who has given himself the title of Chairman of the World's Tallest Pole for the Thai National Flag Project, announced one day after the construction began, that he was inspired by athletes wrapping themselves in flags. He said that recent political differences have seen people hitting one another with flag poles in political protests, and so he wanted to unite people by honouring the three Thai institutions: monarchy, religion and patriotism.
The flagpole will cost 250-million baht to build, be 189 metres tall, or equivalent to a 63 story building, and Trin says that his business will be paying for it. He has not done any fundraising for this venture but mentioned that if any companies or organisations wish to help donate money or fundraise, they can do so.
Once complete, this tall pole will supersede in height the current tallest flag pole in Jeddah, Saudi Arabia.
Trin has also ensured that his flag pole will be the tallest forevermore, striking a deal with the world leader in flag pole production and design, Trident Support, to never build a taller flag pole in any other country.
To read more about the flag pole, visit Khaosod English.