CityNews – Udornphan Chantarawiroj, Chairman of Chiang Mai FC Lanna Tigers and Vice President of the Football Association of Thailand, has received a life ban by the Thai FA. Udornphan slapped a referee on the back of the head after a match and is now subsequently banned for life as well as receiving a 120,000 baht fine.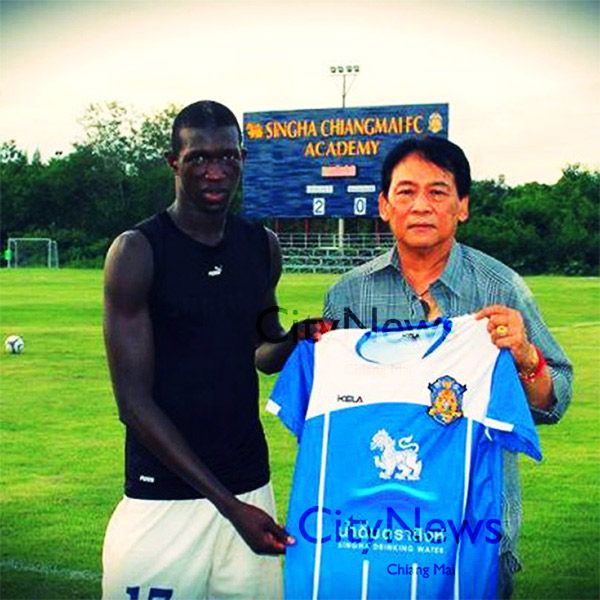 The incident took place on March 8th after a draw (1-1) at home against Nakhon Pathom United. The assault victim, referee Surasak Kundiloksirodom, was invited by the committee to recite the events that took place. Police Colonel Dr. Narat Sawettanan, President of the Review Committee of Courtesy, Discipline and Protest took Udornphan's actions to account and determined it was serious enough for a life ban.
Regulation article 2.9 issued by the Thai Premier League states that an assault against any official, member of staff or player will lead to a fine between 40,000 – 60,000 baht and a season ban for. It also states that in the case of an assault of the referee the fine can be doubled (120,000) and a lifelong ban.
Udornphan has accepted the fine but believes that a life ban is too severe. He says he has worked hard to develop football in Thailand and is hurt by the decision of the Football Association of Thailand. He was cited saying he is a real man and will accept the consequences of his actions. He stated that he will also step down as Vice President of the Thai FA.